Reviews
5
5.0 out of 5 stars
Quality 5.0
Service 5.0
Atmosphere 5.0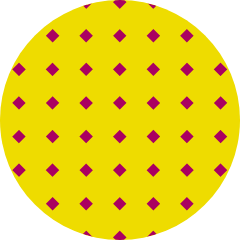 RollinUptoday
on 2019 M09 11
Great little store ✔ Great Staff✔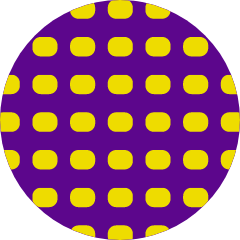 Chelsealou17
on 2019 M08 14
Had an awesome experience. Staff was super helpful assisting me in finding what I needed. So glad they are here.
Great place looks great, good service ready to help. Nice selection too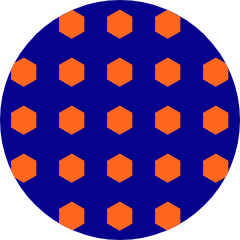 rockfordhempco
on 2019 M07 2
Knowledgeable staff and a huge variety of CBD products!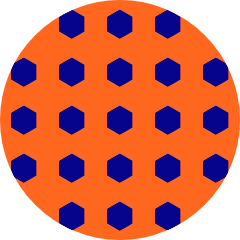 WhiteWiddow83
on 2019 M07 2
Great customer service and an abundance in varity of products. Full spectrum CBD available in many forms!