Last updated:
Darn! No results found.
Try selecting fewer options
or
About this dispensary
4:20 Friendly - Spokane
Leafly member since 2014
ATM
storefront
ADA accesible
veteran discount
medical
recreational
dispensary Hours
monday
tuesday
wednesday
thursday
friday
saturday
sunday
8am - 10pm
8am - 10pm
8am - 10pm
8am - 12am
8am - 12am
8am - 12am
8am - 10pm
Photos




Show all photos
18 customer reviews
review this dispensary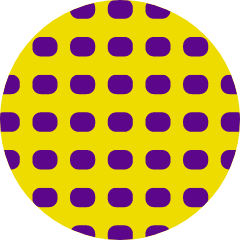 CubsMetz
on November 9, 2018
Great and Knowledgeable Staff The store is a great location, and the atmosphere is very down to earth. The prices are very great, and they are a Certified Medical store. I have shopped all around Spokane, but I found a home at 4:20 Friendly.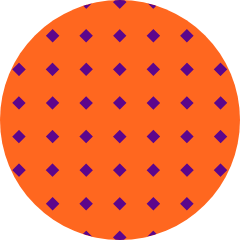 stoneyjen651
on August 11, 2018
Watch your dates when purchasing product here. Ask to see the back of product before purchasing. I have gotten product older than I normally prefer to enjoy it. I am picky because I work in the industry. Service is OK. I have had great budtenders and so so ones here. Their location is extremely easy to get to and parking is good. It's a small barn type store so if more than 3-4 people are in there it gets crowded very fast. LadyRaider
on June 10, 2018
I always stop here on my way through Spokane. They are really friendly. They strive to make your visit a good one. If you want a nice, quite, and friendly dispensary..... Go here!!
Johnnystorm1
on May 9, 2018
This place is small but it has so much heart! I love the friendly service and here's an example. I bought the wrong RSO the night before (because I was too high) and the next day they exchanged it for me with no hassles! They could've told me to buzz off but they handled it like true professionals. I can't recommend this store enough and they always have great deals! Check out the blueberry trainwreck!
see all reviews