Reviews
10
4.9 out of 5 stars
Quality 4.9
Service 5.0
Atmosphere 4.8
Good price and customer service
This is my favorite dispensary. I look forward to the awesome customer service. They are knowledgeable and friendly and most importantly the weed is the bomb.com.
Great bud, awesome prices & the budtenders never disappoint w/ their suggestions.
Dispensary said:
Thank you for your review! We appreciate you!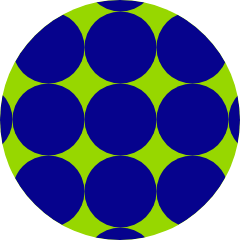 JoshOfAllTrades710
on February 22, 2020
Thats durbs tho!!! Great bud at a great price thanks!
Dispensary said:
Thank you Josh!!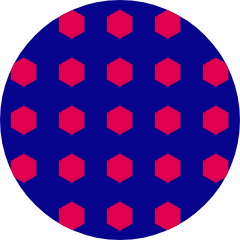 sm00th0per8er
on February 21, 2020
A+++ Top Notch
Dispensary said:
Thank you so much!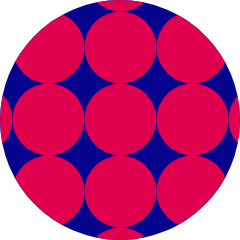 Crazyest
on February 20, 2020
my by far favorite dispensary in this town best buds, real shake , and cheapest dab!!
Dispensary said:
We are so grateful to hear this, thank you! Barbara11
on February 19, 2020
I been to a lot of different dispensaries here in Lawton and 64 has the best buds in town and good prices i would recommend 64
Dispensary said:
Thank you so much! bmw702to580
on February 12, 2020
I've been here probably 20 times in the last 2 weeks. Every time I come there's a great atmosphere, great prices on bomb ass bud, and The willingness to actually give me honest info that other places just will not. my first choice in lawton
Dispensary said:
Thank you for sharing your experience, we defiantly want to continue serving our community with a high standard.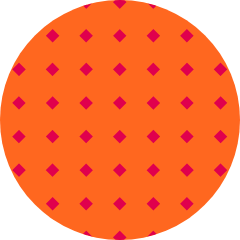 brishay
on February 8, 2020
thanks for the hospitality
Dispensary said:
You are welcome! Come see us soon!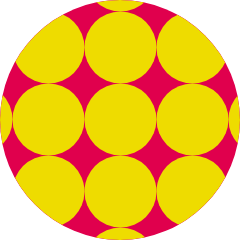 ChefKirby
on February 4, 2020
Perfect prices. Great hours
Dispensary said:
Awesome to hear! Thank you!