Reviews
8
4.9 out of 5 stars
Quality 4.9
Service 5.0
Atmosphere 5.0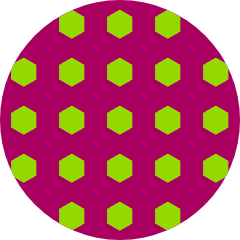 markleaf
on January 17, 2020
I like the company name. crumples
on January 13, 2020
nice place are they open anymore?
Valerieliz
on October 23, 2019
I've been driving 40 miles to get my flower - not anymore! This place is amazing! The staff is beyond professional and very knowledgeable. They offer 2 strains of flower - one sativa dominant (Legend of Nigeria) & one indica dominant (Flo OG). I've tried both. Every other dispensary has given me flower that leaves me feeling hungover the next day and I get a headache while smoking. Neither of the flower strains from Affricanado has caused a headache either while smoking or after. I thought I was going to have to give up smoking. While they only offer 2 strains currently, they are quality! I will be back - probably in a few weeks 😋
Dispensary said:
Thank You so much for the kind words and great review. We look forward to seeing you again. Zielbauer86
on October 15, 2019
One of my favorite dispensaries for the simple fact that the people who work there are amazing beautiful souls.
Dispensary said:
You are SOO kind!! What an honor to have claimed that title for our people! We can't wait to have you back in!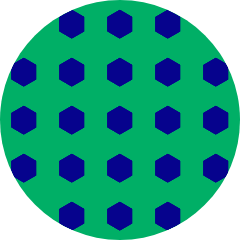 Hawkhead68
on September 14, 2019
Clean and well organized facility with friendly knowledgeable staff. Good product. Highly recommended.
Dispensary said:
Hawkhead68, thank you so much for stopping in and checking us out! We really appreciate your kind words, and we hope to see you back soon!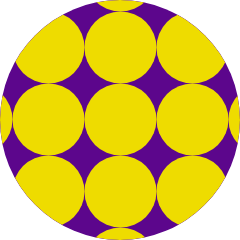 chasendragns
on August 29, 2019
nice place and location with great people !
Dispensary said:
Chasendragns, thank you so much for your review! We look forward to having you back in the near future!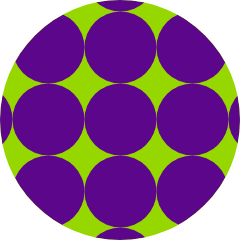 Money710
on August 17, 2019
Perfect Location! Good products! Nice Variety! Check Them Out!
Dispensary said:
Money710, thank you so much for taking the time to leave us a review! We certainly appreciate you and we cannot wait for you to come back! Weed-And-Pets
on August 9, 2019
Although it is super low key, I have never experienced anything like this! And I've been to quite a few spots around the country. From the decor to the quality of product and the knowledge of the employees (including their security guard!), all are definitely noteworthy. I highly recommend checking them out, they've got something special.
Dispensary said:
Weed-And-Pets, your kind words about our facility make us realize why we are doing this! Thank you so much for stopping in, we cannot wait to serve you in the near future!