32 reviews
---
Quality |
Service |
Atmosphere |
Review this location
If you're looking for the best of the best. The top of line in pine. Well then this is the best dispensary in the city hands down. 2 thumbs up 👍👍
My first visit was definitely a great experience! The people were very kind and respectful and were also very helpful and knowledgeable of the products. Im looking forward to my next visit!!
Good people and even better local shop. Great selections and deals on their flower and pens! Definitely recommend!
Dope place to be in, real weed too ..
Great local shop. All their products where high quality and had the staff was friendly and helpful.
Great place, I like the vibe and the staff was very friendly. They greeted me shortly after I entered and the entire process including check-in went quickly. they have very nice flower and a descent selection of vapes as well. I would not hesitate to recommend Alchemy Gold. My only suggestion for improvement would be a ramp for access, tough on crutches would be impossible for a wheelchair.
Would First Of Like To Say Thank You For Patient/Activist Facility's Like This One There Goal Is To Make Sure The Patience's Needs Are Well Tailored To There Needs Just Want To Say Don't Go Anywhere Else Till You Try This Laid Back Hippie Mom & Pops Operations Promise You This You're Gone To Love It All There Selection Is Not Big But The Quality's Is For Sure Here 😃😃😃 Thanks Alchemy Gold
Had a great experience here. Staff was very friendly and knowledgeable and they product is top quality. Do yourself a favor and come check them out you'll be glad you did.
Great place! Love the hippie vibe, the service is top notch! The buds are beautifully priced and nice experience.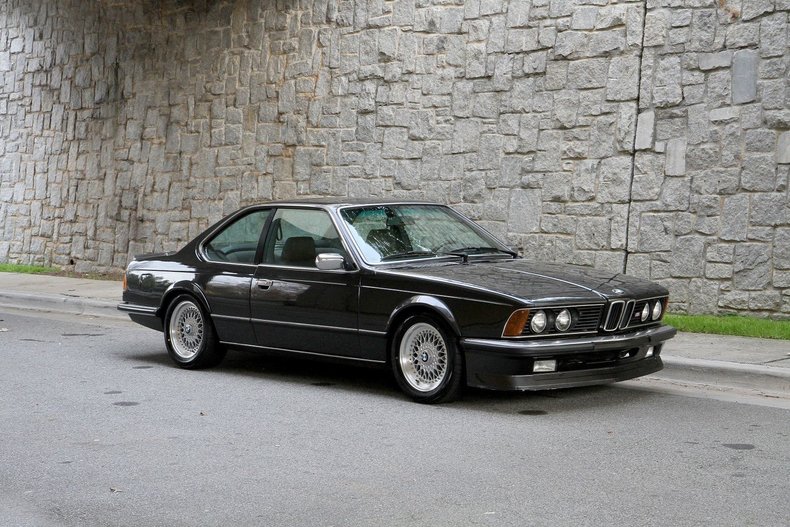 Super nice owner - committed to quality. Selection is limited right now but the only dispensary that had Silverback Gorilla and they are adding new strains.
1
2
3
4
page 1 of 4
next