Reviews
21
5.0 out of 5 stars
Quality 5.0
Service 5.0
Atmosphere 5.0
benfrankdesign
on October 8, 2019
this place is awesome. fantastic budtenders at both the original and express locations and really great products.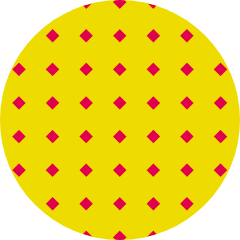 Allidoisworkkk
on August 18, 2019
I was extremely happy with the help and guidance from Emily and I really think that this dispensary is "hands down the best in town" munchkin915
on August 8, 2019
Such a cool place, lots of information and extremely nice people. They even have the coolest kitty in town as a mascot. I highly recommend them to anyone with pain or anxiety. 😍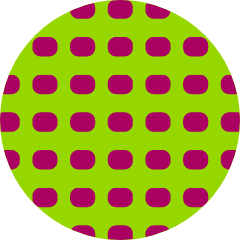 Brandonwitmer99
on July 12, 2019
Very helpful in store and helped us with every basic we needed to know. They know their stuff. Highly recommended.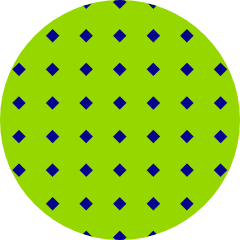 olivia.simmons2001
on July 5, 2019
Very friendly and helpful! I'll definitely be back for more:)
Went to the Express location today. Got the Berry Exotic and Tea Tree Pain Salve. I was amazed at the immediate relief with the salve. So glad I purchased it!! The staff was a wealth of knowledge and super down to earth and friendly!!! I will definitely be back to get more products! Thank you Alpine Dispensary ♡
It was an awesome experience in Helen at this time come ride the clouds. Sahara was very knowledgeable and super nice. I recommend everyone to shop here. Jhopevazquez
on June 28, 2019
Staff is amazing ! Knowledgeable and definitely friendly and humorous. Such a great addition to our area! Lots of products and prices are prettt good.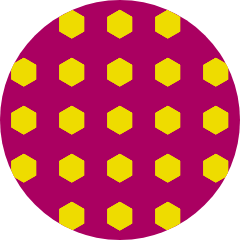 ngarriso9
on June 27, 2019
Knowledgeable staff, cool environment, and a large selection of products! Definitely will be returning!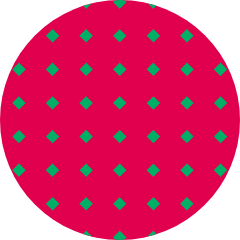 Amberboo2
on June 26, 2019
I loved how friendly and knowledgeable about they are about the products. It's an amazing beautiful store in an awesome location with awesome prices!