Reviews
21
5.0 out of 5 stars
Quality 5.0
Service 5.0
Atmosphere 5.0
benfrankdesign
on 2019 M10 8
this place is awesome. fantastic budtenders at both the original and express locations and really great products.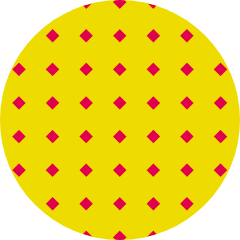 Allidoisworkkk
on 2019 M08 18
I was extremely happy with the help and guidance from Emily and I really think that this dispensary is "hands down the best in town"
Such a cool place, lots of information and extremely nice people. They even have the coolest kitty in town as a mascot. I highly recommend them to anyone with pain or anxiety. 😍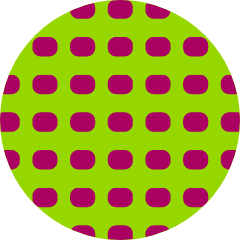 Brandonwitmer99
on 2019 M07 12
Very helpful in store and helped us with every basic we needed to know. They know their stuff. Highly recommended.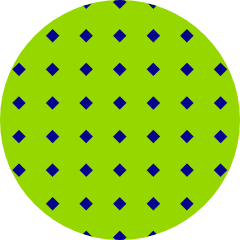 olivia.simmons2001
on 2019 M07 5
Very friendly and helpful! I'll definitely be back for more:)
Went to the Express location today. Got the Berry Exotic and Tea Tree Pain Salve. I was amazed at the immediate relief with the salve. So glad I purchased it!! The staff was a wealth of knowledge and super down to earth and friendly!!! I will definitely be back to get more products! Thank you Alpine Dispensary ♡
It was an awesome experience in Helen at this time come ride the clouds. Sahara was very knowledgeable and super nice. I recommend everyone to shop here. Jhopevazquez
on 2019 M06 28
Staff is amazing ! Knowledgeable and definitely friendly and humorous. Such a great addition to our area! Lots of products and prices are prettt good.
Knowledgeable staff, cool environment, and a large selection of products! Definitely will be returning!
I loved how friendly and knowledgeable about they are about the products. It's an amazing beautiful store in an awesome location with awesome prices!