About dispensary
APCO Med
Quality of life is everything! UPDATE: APCO Med OKC is actively taking steps to meet the needs of our patients and staff as the COVID-19 situation rapidly evolves. We feel it's necessary to shorten our hours of operation to lower the volume of patients entering our store, as well as give more time to our staff to properly disinfect and sanitize our 9,000 sq. ft. facility. Effective immediately, store hours are temporarily changed to 10-6 Monday-Saturday, and we will be closed Sundays. Patients who utilize our online ordering system will receive 10% off their entire order! https://apcomedical.com/online-ordering/
dispensary Hours
Hours unavailable
Photos

Show all photos
6 customer reviews
review this dispensary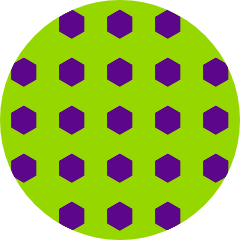 Tdrankjeep
on February 1, 2020
Fran was so serviceable and knowledgeable and introduced me to the exact the item I was looking for. The plus was, I got to meet Ford the owner. His story is simply captivating. I was given a cup of coffee. That cup alone relieved 90% of the pain from my lower back. What a way to start the weekend 💞 Thank you so much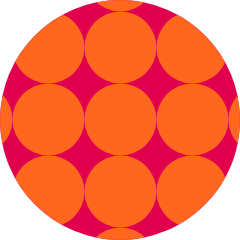 Ophiuchus38
on January 21, 2020
apco is a complete joke. walked in and bought an ounce that showed me test results for saying 21%. when it was processed it returned half a gram. that is trash pure trash. I will never visit this joke of a shop and buy it's trash again. austinorrr
on November 27, 2019
I live right next to this location and highly recommend it. The staff are knowledgeable and friendly providing a very comfy environment to shop or just hang out. The stock is always top notch and the deals are hard to beat.
see all reviews