Last updated:
Darn! No results found.
Try selecting fewer options
or
About this dispensary
Arbors Wellness - Recreational
Leafly member since 2019
ATM
debit cards accepted
storefront
ADA accesible
recreational
dispensary Hours
monday
tuesday
wednesday
thursday
friday
saturday
sunday
9am - 8pm
9am - 8pm
9am - 8pm
9am - 8pm
9am - 8pm
9am - 8pm
9am - 8pm
Photos

Show all photos
20 customer reviews
review this dispensary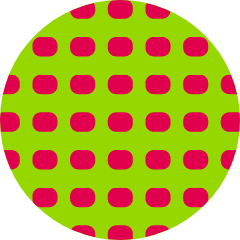 Saraaaaaaa
on March 30, 2020
Been here twice now. Great customer service, great products, and the prices aren't bad either. First time my bud tender was super helpful and knowledgeable. 2nd time I did curbside pick up and that was simple and quick. Will be returning in the future!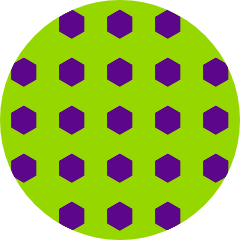 MSJSMITH2
on March 7, 2020
Awesome dispensary! The receptionist was extremely accommodating of my physical limitations & wheelchair use. My budtender was knowledgeable on all the products available and helped steer me in the right direction. We will definitely be back!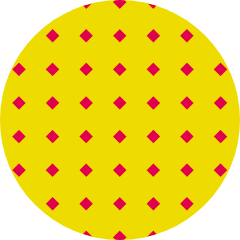 Fernandoec93
on February 16, 2020
I didn't think this place was spacious enough also I didn't think you can't even use your debit card you have to go through the hassle of getting cash then getting into the other line to buy ..... Even if you reserve ahead you're still going to all the lines there is no benefit/reason of ordering online didn't like the attendants they looked so stoned that couldn't really talk and Hun if you spend more than $100 you should get a receipt automatically not having to ask and wait for one and have upset faces .... Ugh. Didn't like it at all ..
see all reviews