Arizona MMJ Trading Company - Coolidge
Reviews
22
3.2 out of 5 stars
Quality 3.4
Service 3.3
Atmosphere 3.4 Chavezjosue0507
on September 29, 2019
Not even a building where the address is, don't waste ur time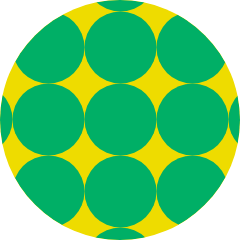 trehoo4az
on September 3, 2019
Really very very friendly. Very knowledgeable about all products sold. No wait time, good daily specials. The building looks strange, but other than that, it was good.
commimg from Sierra vista the shop was small but the lady was very knowledgeable made the hole visit worth the stop
is there a new patient deal here anyone? never been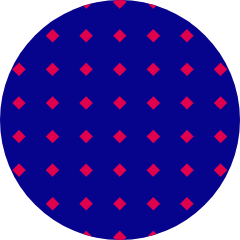 ogkushgod1997
on February 9, 2019
good weed bsimon1001
on January 25, 2019
I dont understand all the negative reviews. this place was great. Great product knowledge and very friendly. The prices reflect quality of bud. people want cheap prices. go smoke cheap bud somewhere else Germxtinkt
on January 17, 2019
I'm a new patient and this was the first dispensary I went too seeming it's the closest one to my home. Very please with the staff and quality. The staff was very knowledgeable and helped me find the right meds. Location is a lil obscure but it works. The staff was very friendly and educated me on different flowers. Thank you for being such a great location and helping those in need!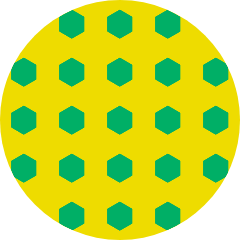 Friendly_Stoner21
on November 15, 2018
I dont even need to go here for a first time to know I'll never step foot in this establishment. I've heard nothing but TERRIBLE things about here since I've gotten my card. So I will not even attempt to go. I've been told multiple times and I've heard that they're ridiculously expensive, rude and an all-around awful place. I honestly don't understand how this place is even still running!! I don't understand how they're still even in business! Alexo8696
on October 16, 2018
my first time, was very disappointed! I just stopped in to check it out and the pre roll I got was very low quality! it did not give me the desired effects and taste weird! The flowers were dry and the set up is a little sketchy!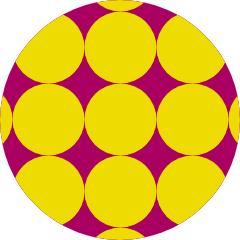 thefarmerischfamily
on October 6, 2018
Ridiculous delivery charges, no online menu to avoid scaring away patients with their prices, and high turnover rate with employees due to prioritizing profits over payroll.