Reviews
240
4.8 out of 5 stars
Quality 4.8
Service 4.9
Atmosphere 4.9
Strawberry Cough 🌟🌟🌟🌟🌟 TheFire! Love it!!!! 🍓❤🍓❤🍓❤🍓❤🍓 we will be back 🤟🏽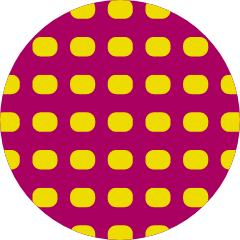 Hodgeistics
on 2019 M10 18
Great, just the bees knees. Great people, service and quality. Wouldn't go anywhere else for my medical marijuana needs.
Favorite place to go. Bud tenders knowledgeable. Great product Oneluckygrl
on 2019 M10 16
Great customer service, friendly employees. Will be back!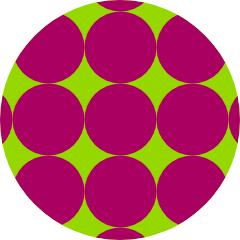 Lilbird0815
on 2019 M10 15
Today was my first time going in and the people there were great. helped me get what I needed... I would definitely refer this place to other people.
I used to go there when it was a laundromat showed up one day to do laundry and was pleasantly surprised and I still shop there to this day lol
Large selection and knowledgable, helpful service. I will come back! Great products !
Cool place, cool everything. Do attend.
Really great place!!
Awesome Selection!!!