Reviews
3099
4.9 out of 5 stars
Quality 4.9
Service 4.9
Atmosphere 4.9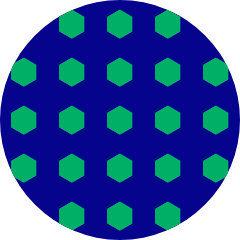 Kaylamariemoney
on April 4, 2020
Okay shatters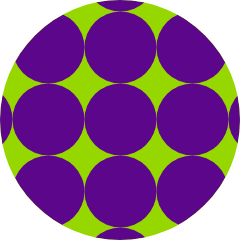 chrisL420
on April 4, 2020
One of the best dispensary's in the west valley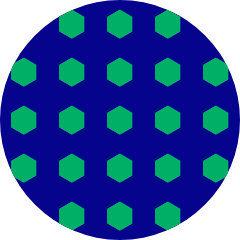 CharityLuv
on April 4, 2020
Thank you!
great deals
Sellweed4u1965
on April 3, 2020
Love rhe flower here
Best dispensary I've been to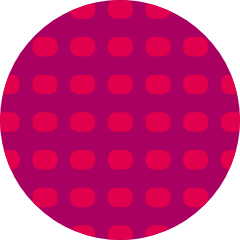 radioworks4you
on April 2, 2020
Every staff member was courteous and on task. They are all taking extreme safety measures to prevent the spread of Covid19. I saw that all employees were wearing masks and gloves. People in line were told by security to stay 6ft apart implementing social distancing. The quality of the flower I bought was incredible! Testing at 26-28 percent the. The Granny Mack will not disappoint. .
Andreamarie420
on April 2, 2020
great customer service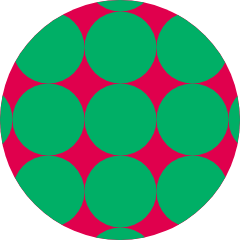 NicoleGeis73
on April 2, 2020
Awesome Customer Service. Quick and Easy.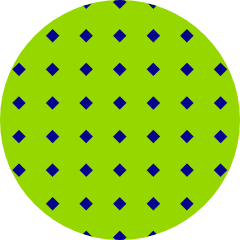 lalger195
on April 2, 2020
Ordered online yesterday. Order was filled quickly. There is a guard by the door trying to keep customers 6 foot apart. it's hard to enforce this when idiots are walking around not paying attention 😡😠 Use your heads people. Stay safe