Reviews
37
4.8 out of 5 stars
Quality 4.9
Service 4.8
Atmosphere 4.8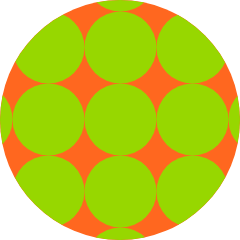 Ahotcachina
on December 22, 2018
Kelli was very knowledgeable of her product and super friendly. I'll definitely be back. Cactuscupcake72
on October 15, 2018
Heard a lot of good things about this place! Can't wait to make this place my go to for all my weed needs. Moving from Arizona to Oregon soon!!! OregonOrganica
on July 23, 2018
Budtenders don't work for tips and it shows. Aloof and uninterested in making a sale.
No stars if there was an option. Worst dispensary I've eve been in. Of course bad reviews will be deleted. Locals buy black market for good reason they know these people!
Dispensary said:
Clyde, I am sorry that you had such a horrible experience at our dispensary. We had 3 different Gorilla Glue flower options on the day you came in, and our employee entered in our 21% flower instead of the 31% GG. I apologize for that oversight. All of our cannabis is tested for potency and pesticides from state approved labs, and comes to us sealed and bagged. Relax, smoke some cannabis and have a better day! Buddha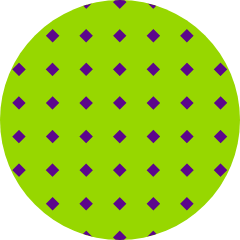 sbader69
on November 27, 2017
Awesome, best dispensary in Oregon, Washington or Colorado 🙂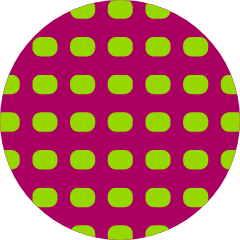 ACMorris
on October 1, 2017
great place with plenty to choose from and some cool glass. great stop for lunch while driving on the 101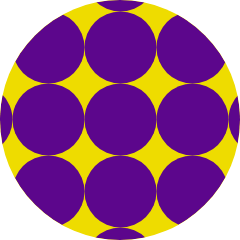 leafus2013
on July 14, 2017
I work at a dispensary and like to see what others around the state have to offer when I'm on vacation and I can say that the guys here took such great care of me, gave me a great deal and were tons of fun! Totally recommend! 💚😎
Classy shop, super friendly bud tenders (what up Chris n George) and a terrific variety of fresh n tasty nugs. Can't wait to go back! Keep up the good work guys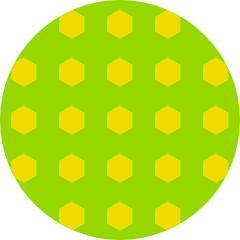 H3atherR3n3
on April 22, 2017
I love visiting the crew at Buddha's regularly! Everyone is so kind ,knowledgeable & helpful.
Buddha's has great people working there, very friendly and more important informative. There is always something new to see or hear about. Best on south coast IMHO. Great service great products!!!