Reviews
249
4.8 out of 5 stars
Quality 4.7
Service 4.7
Atmosphere 4.7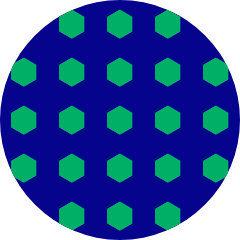 adavidaustin
on May 22, 2020
What a bunch of scumbags
I love this place! Very friendly and helpful staff. Quite dim as far as lighting goes, I guess that's for those that are buzzed!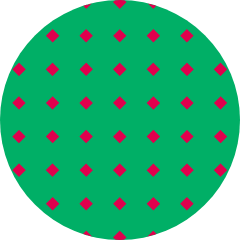 Chamorrostoner671
on July 21, 2019
This is my go to dispensary, they are the best!
Dispensary said:
Thank you! Stop in and say high again.
karissakillz
on May 15, 2019
Came in to get pure CBD. Two girls were working there. I never got acknowledged or asked if I needed helped. I felt out of my comfort zone and just left. There was only one other customer in the store, who one of the girls did start helping. They had so many options though so I'm guessing 4 stars for quality to be fair. Going to try out Emerald Haze down the road. Indicaindahouse
on April 12, 2019
Meh. Treated me like a thief for trying to lock up my bike. With the micro-parking lot and all thought I'd take the bike. Next time I'll just go to Evergreen. Ciao! Budandlube15
on March 24, 2019
Great Staff, usually busy in the evenings, would recommend going in before 3 pm. Amazing product selection. lilmonkey22
on February 15, 2019
Great service knowledgeable and friendly! Went in for cartridges and the lady who helped me was fantastic, I ended up with three within my price range. Thank you!!!!!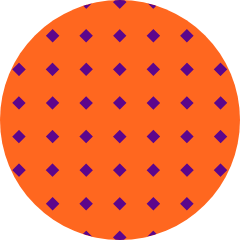 HeroWeeDeserve
on February 7, 2019
Nice people, a bit pricey though overall but did have some good discounts brands if you looked especially with my favorite Star Dawg by Kai'Dro.
Jlali
on November 24, 2018
it's awesome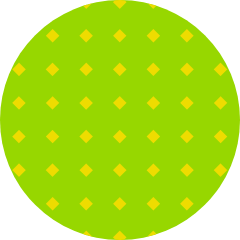 SlySyd6363
on August 30, 2018
BUDDY'S is my absolute favorite cannabis store in the Renton area. They are a great variety of marijuana plus wonderful employees and budtenders like Illy who are friendly, knowledgeable and kind. Sincerely, "Handy Sandy"