Reviews
129
4.6 out of 5 stars
Quality 4.7
Service 4.7
Atmosphere 4.7 friskydingos
on December 23, 2019
These guys deliver quality and price. Never had a problem.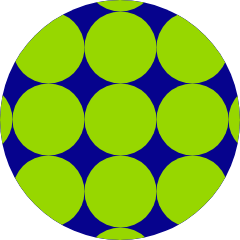 Adackmusic
on October 10, 2019
Been ordering from these folks for a long time. Always good customer service- easy to call and ask questions. Highly recommend. lexVerbena420
on August 30, 2019
Very good product enjoyed it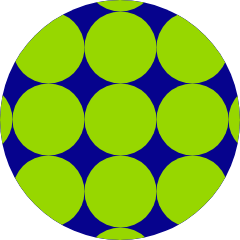 TRACtor89
on July 28, 2019
Great service, great bud and great prices! I plan on being a long time customer. Petes42071
on July 25, 2019
Great quality for a great price!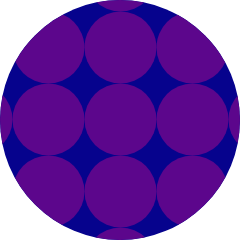 Primal215
on July 22, 2019
Good product and prices for a dispensary.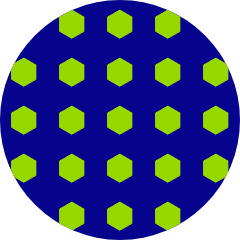 emannyy415
on July 21, 2019
Great customer service! Really appreciated my driver for keeping me up on his location periodically. The weed was also top notch👌🏽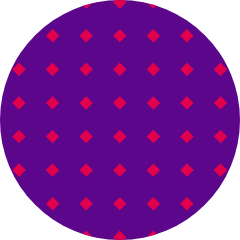 Bleedteal408
on July 19, 2019
Look no further. Cali xpress has everything you need and they will bring it right to your door! Fast friendly service with excellent quality products!!
My go-to dispensary in the region gets high grades because they usually have an excellent selection along with the best prices I have found in the bay area plus they provide friendly service and delivered in a reasonable amount of time.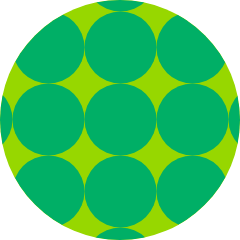 Charles115
on July 14, 2019
Love the fast service. Appreciate how the drivers carry themselves.