Reviews
12
4.7 out of 5 stars
Quality 5.0
Service 4.7
Atmosphere 4.6 Jamieisfab72
on 2019 M04 15
Always a friendly atmosphere. We love these guys and their products.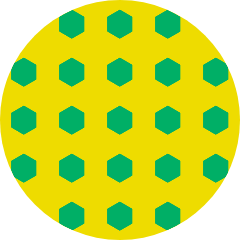 Chillpill321
on 2018 M11 17
Too the guy who looks like he is on steroids, I have been a long time favorite customer. Because of the horrible, rude way that me and my sister were treated by this man we will never be back, and we will share this with everyone we know! He made fun of us when we told him he forgot our discount on 5% friday, giving me my worst customer service experience ever for me!!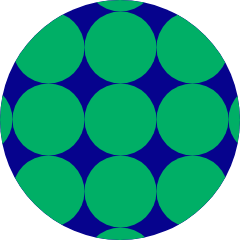 wildcherry9182
on 2018 M02 1
I've been coming here about 4 months now and the staff and products are great. Rikki and Craig are amazing and knowledgeable. This dispensary has changed my life!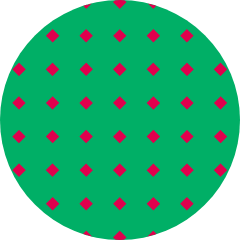 sparksanderson
on 2018 M01 5
I love this dispensary! The product is the best I have found in the Gallatin Valley. They care about their patients and are extremely professional! Definitely recommend!
Cannabis Connection now gives Vets a discount. It adds a little more class to an already class act dispensary. smokeyjewea
on 2017 M09 20
Close to town, relaxed atmosphere and the staff is friendly, knowledgeable and helpful.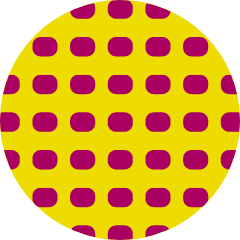 sonofasailor7
on 2017 M08 1
Lenny and the boys are quality, salt-of-the-earth people who genuinely care about their patients and their medicine. It's the best bud and edibles in town, hands down. The gelato was life changing and I'm loving all the new strains - the Ayahuasca Purple, White Russian, and Blue Venom are my favorites.
Cannabis Connection offers amazing flower strains and delicious edibles! Lenny and Ricky are wonderful people who go above and beyond to help get you what you need. Not only are they professional but they are extremely caring. The location is great as well. Overall I'm 100 percent satisfied with their products and the staff!! I would highly recommend them to anyone! 🤗
Dispensary said:
Thanks for the great review!
I have been waiting for weeks to get my card changed over to Cannabis Connection, and it arrived today (4/20)! What a wonderful place - Lenny was so welcoming my first time in, and made transitioning my card over to them easy as pie. Met Ricky today, and couldn't have been more touched by his attention, professionalism, and in-depth knowledge. They take what they do seriously, are making what I would deem artisinal-quality chocolates and edibles, and their flower is some of the nicest I've ever seen. I can't say enough how pleased I am with my new caregiver, and am looking forward to a long relationship with them. bc.
Dispensary said:
Thanks for the review. Hope your card arrives soon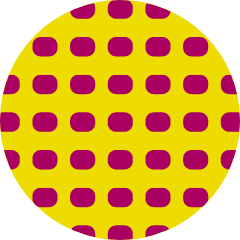 BeckyDahl42
on 2017 M04 19
I love Cannabis Connection. Lenny Brown has been my caregiver for almost 8 years. He is dependable and always has the best products. Great bud and edibles. I recently tried the Fire and Ice salve on my ankles, shoulder, and hands. It's a life saver. Seriously. Thanks for being so awesome!!!
Dispensary said:
Thanks Becky! We love you too!