Reviews
6
4.8 out of 5 stars
Quality 4.8
Service 4.8
Atmosphere 4.7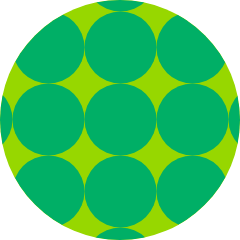 IronLungKid
on April 14, 2018
great store...great prices....awesome staff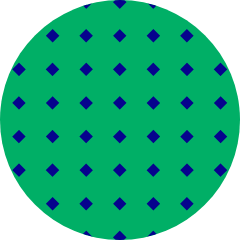 reignman40
on February 10, 2018
Best prices I have found in town both in the front (Hidden Joint) and the back (Cannabis Tree). Something for everyone from top shelf down to shake. Amazing selection of joints both in front and back. This is my #1 stop if I just want a treat or buying in bulk. MyDude777
on January 4, 2018
$50 f*cking ounces! bullshivic
on November 24, 2017
I love this store. Great employees and low prices.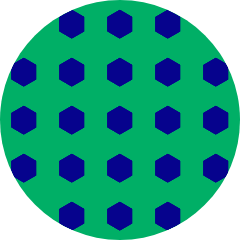 moodyh750
on September 4, 2017
love it.very economy minded,good cheap prices and bud,extracts etc.Hidden Joint next door,couldn't be better.great staff.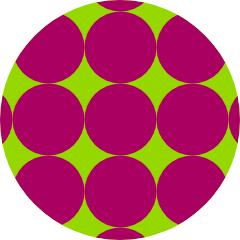 kronickmike
on August 26, 2017
love this store and the people great place to shop for both low price and high quality