Reviews
23
4.1 out of 5 stars
Quality 4.2
Service 4.3
Atmosphere 4.3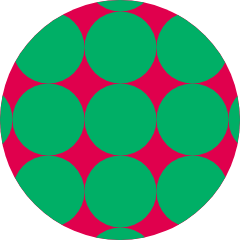 WhyLand
on October 4, 2019
Pricing was quite misleading. Prices posted were much cheaper than charged, even after a discount.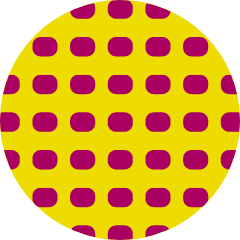 john67x
on September 24, 2019
When you have an OVERSUPPLY of marijuana in Oregon, 6 year oversupply to be exact, you should not see prices this high anywhere. I guess they are going for the "boutique" dispensary pricing but they are sky HIGH. Do yourself a favor and spend a few minutes shopping around. You can find vastly cheaper marijuana at same or better quality. They quoted me $32 for an eighth (thc was 28%) of flower, which they said was 10% off for new customers!I have paid $6 (tax included) for the same or higher(thc)on many occasions. With so many dispensaries at your disposal and such a huge supply "at your disposal", why would you shop here?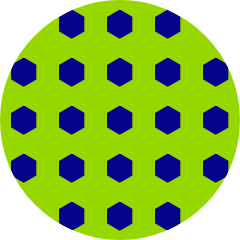 Kasshh
on September 11, 2019
First time. Pricy but loved it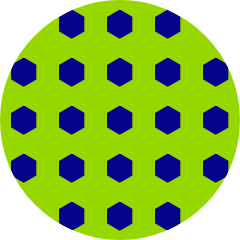 BobBarker1970
on September 9, 2019
Really hated my experience here. Girl at the front was hella nice. boy in the back was rude. Felt rushed and wanted to get out as soon as possible. Would not visit again. Please don't hire newbs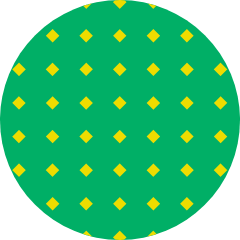 cpvo919
on August 24, 2019
We visited this location 2wice during our wklong visit-- the friendly realness of the staff & tasty fruit chews brought us back. Informed tenders, not pushy.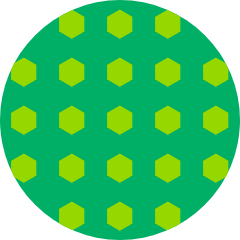 STONNERBEAROHIO
on August 13, 2019
great deals fast bud tenders awesome selection of flower oli and ECT I would highly recommend this place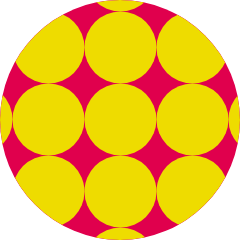 MK6boosten
on March 3, 2019
Beautiful space with friendly and knowledgeable staff. They were helpful to my mother as well, finding her a suitable CBD treat while I browsed their beautiful flower selection. Gotta love that first timer discount too!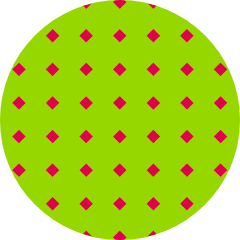 booferintime
on February 26, 2019
Eli was great. I was kind of nervous coming here as a tourist thinking my ignorant questions would be met with eye rolls and sighs. I was so wrong. I even asked what percentage of customers were from "out of town" and they said 80-90%. If a first timer this is a great place to go.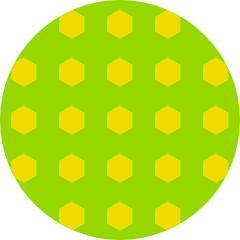 Nikkolz
on January 16, 2019
Eli and Evan were both friendly, helpful and patient. The store looks great and they carry the specific product I was looking for and I got a great deal on some prerolls too. They offered a first time visit discount and a daily discount and I got lucky bc the product I went there for could use both! I also got signed up for their rewards program. Will definitely be back.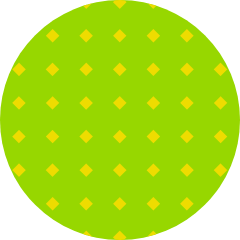 Kaitlyn_Was_here
on January 9, 2019
This is my place! I've tried out so many other shops but I keep coming back here. The Budtenders all know what they are talking about and if they don't have an answer to a questions they don't have an issue asking their coworkers to make sure they get you correct info. I've started asking the receptionists that check me in what their favorite pre-roll is and damn they have never steered me wrong. Thanks!