Reviews
13
3.2 out of 5 stars
Quality 3.0
Service 3.3
Atmosphere 3.8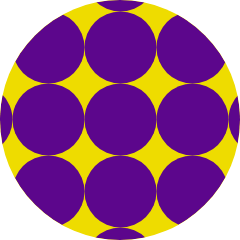 Ohalastair
on October 31, 2019
over priced and unfriendly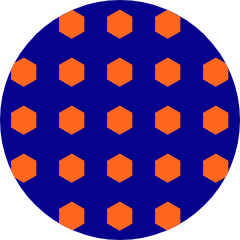 Ryno10
on October 22, 2019
I really like this location clean atmosphere, friendly staff. They are knowledgeable about the products but one thing if you're a long time cannabis user they tend to treat everyone like it's their first time seeing a bud. Which isn't necessarily a bad thing at all. Helping the general public understand this plant better is a smart approach.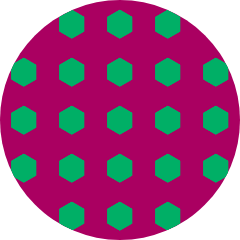 Dabben19
on October 13, 2019
Great staff and locations, it's really cool to be able to see and smell the weed before you buy it. However the overall quality of the government licenced weed is terrible. Its dry, old and extremely overly packages.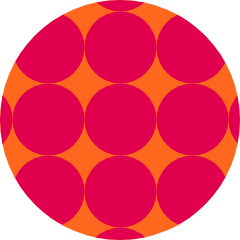 mofisbroth
on October 7, 2019
Absolutely awful. WHY AREN'T YOU TELLING PEOPLE YOU'RE SELLING THEM OLD WEED. PACKAGED IN 2018?! IT'S ALL FUCKING BROWN AND SMELLS LIKE HAY. WHY IS THERE SO MUCH PACKAGING?! WHY CAN'T I SEE IT BEFORE PURCHASING?! It's on the verge of molding. Seriously what the fuck is this. Complete robbery. The nerve of the fellow at the desk. Shows me a tiny nug in a closed glass case and tells me this is what I'm getting. I even asked him to recommend me something GOOD. WOW. I've been to so many dispensaries and can confirm THIS PLACE SUCKS. L0lozap
on September 6, 2019
Accurately described by others as the "apple store" weed shop with plenty of strains on display (including the ability to smell what you are browsing.) Some strains are definitely on the pricey end, but there are lots of cheaper options that are still quality flower. I likely wouldn't shop here regularly if I lived in Vancouver, but City is a worthwhile stop for tourists shopping downtown whether they are regular smokers or curious about what's available.
Bought an overpriced gram of "free" which smelled like rotten cheese. Horrible products and bad prices.
Amazing service, very knowledgeable and very good bud!
Nice service and quality products
Too expensive for my liking.
I will start by saying something nice which is the store was exceptionally clean and had an interesting layout. However $99 an 1/8 for Chocolope...are you kidding me. Also the budtender knew absolutely nothing about the products they sold. She just kept shrugging her shoulders when I asked anything. I will never pay these prices and would never return to this store.