Reviews
889
5.0 out of 5 stars
Quality 5.0
Service 5.0
Atmosphere 4.9 Jessicamuir1
on May 28, 2020
always love coming here Howlsong
on April 24, 2020
Fast and friendly service. Some strains are a bit pricier than others but generally the reserve and pick up later feature helps big time Thank You!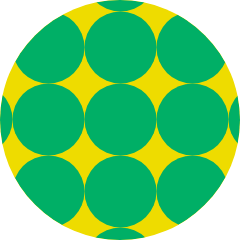 JennyJenkins80
on April 18, 2020
Lovely shop, lovely people, lovely location.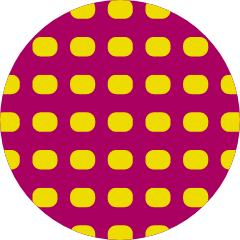 Bluebadoo
on April 11, 2020
Friendly, knowledgeable staff, quick pick up times, and generally a wide selection of product and strains. Could update their sample cases more frequently, and stock more product in the single gram sizes.
Dispensary said:
Thank you so much for your review. We also wish for more gram options , unfortunately many licensed producers do not make 1 gram sizes and some have actually phased them out as the cost for them is too great. Due to the Covid-19 outbreak we are actually asking people to avoid touching the display jars as it could be a cross-contamination issue, we are also removing the display buds until further notice. Thank you again for your review :)
The staff here are super friendly and helpful, they carry good products, it's all around a great place to get your stuff.
Dispensary said:
Thank you so much for you review! CannaClinicVictoria
on February 13, 2020
Amazing staff, great location. Bud is getting better and better!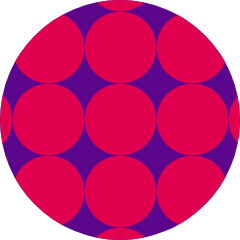 Imanity
on December 21, 2019
Bright, friendly and informative.
Dispensary said:
Thank you for your review and we're happy to hear your visit was a positive!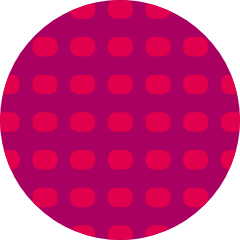 clown2earth
on November 23, 2019
Clean, nice location, friendly staff, small store
Dispensary said:
Thank you for your kind review!
Thundersticks
on October 13, 2019
I am traveling from Alberta and just didn't want the hassle of flying with my medication. I didn't bring anything with me in hopes of finding a good licensed shop locally. I wasn't disappointed, found the Cloud Nine shop and met with Graham as soon as I entered. Totally helpful and didn't make me feel rushed, even though they were extremely busy. Beautiful clean layout with a nice wide variety of items. Kudos to Cloud Nine for hiring the right people and presenting as a truly professional business. Would recommend without hesitation, 10/10 experience.
Dispensary said:
Thank you for your lovely review and kind words. We are so happy to hear your visit was positive and successful and it would be a pleasure to serve you again in the future!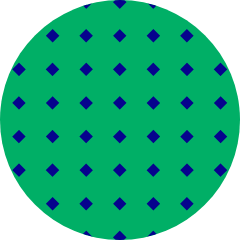 LittleNathan
on August 7, 2019
Best store on the Island! Great staff, not a huge selection when I visited but they said they were restocking the next day! Will be shopping here again
Dispensary said:
Thank you for visiting! We're so glad to hear your experience was positive and here's to future visits!