Reviews
883
4.9 out of 5 stars
Quality 5.0
Service 5.0
Atmosphere 4.9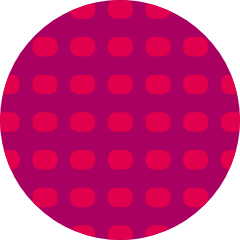 clown2earth
on November 23, 2019
Clean, nice location, friendly staff, small store
Thundersticks
on October 13, 2019
I am traveling from Alberta and just didn't want the hassle of flying with my medication. I didn't bring anything with me in hopes of finding a good licensed shop locally. I wasn't disappointed, found the Cloud Nine shop and met with Graham as soon as I entered. Totally helpful and didn't make me feel rushed, even though they were extremely busy. Beautiful clean layout with a nice wide variety of items. Kudos to Cloud Nine for hiring the right people and presenting as a truly professional business. Would recommend without hesitation, 10/10 experience.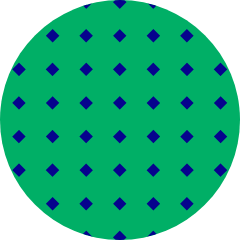 LittleNathan
on August 7, 2019
Best store on the Island! Great staff, not a huge selection when I visited but they said they were restocking the next day! Will be shopping here again TaylorM420
on July 31, 2019
Coolest shop in Victoria, Professional and Awesome!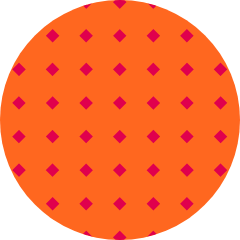 Jmorgan1965
on May 10, 2019
My first great overall Legal experience, Thanks Cloud Nine!
Dispensary said:
Thank you for your kind words and lovely review, it will be a pleasure to have you in again for a visit soon!
Excellent visit, much better than the Legal stores in my home province! Well done
Dispensary said:
Thank you, we greatly appreciate the feedback!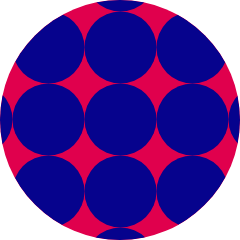 spaintraveller
on October 15, 2018
Excellent service and very friendly staff
Dispensary said:
Thank you for your review!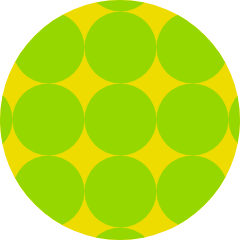 connorsher
on October 9, 2018
Very kind people, very clean and welcoming showroom, lots of smiles and positivity from the staff. The product speaks for itself, obviously.
Dispensary said:
We really appreciate you taking the time to leave us such great feedback!! Thanks so much, hope to see you soon!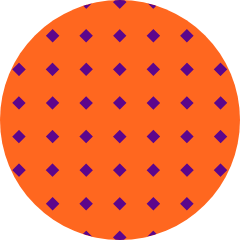 Balthazar09
on October 8, 2018
Good weed, knowledgeable staff.
Dispensary said:
Thank you for taking the time to leave us a review!!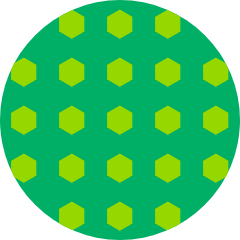 NiamPoyma
on October 8, 2018
The staff is amazing! I'm not from around here so the concept of a dispensary was completely new to me, but they were just so friendly and helpful with every question that I've had. They also suggested the strain I should try based on my preferences and it was just what I was looking for. I would recommend it to anyone that's in the area. :)
Dispensary said:
We are so happy to hear that you enjoyed the strain suggested by your budtender! Thanks so much for the awesome feedback & we hope to see you again soon!!