Reviews
6
5.0 out of 5 stars
Quality 5.0
Service 5.0
Atmosphere 5.0
fantastic service.Flower is always fresh and up to par.
DittaReese
on March 24, 2020
Very informative staff, super friendly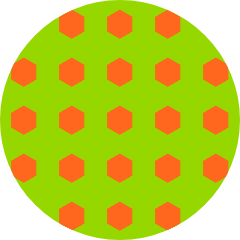 Lance618
on February 17, 2020
My favorite!!!!! Everyone is knowledgeable and enthusiastic. Parking is tight, but still 5 stars!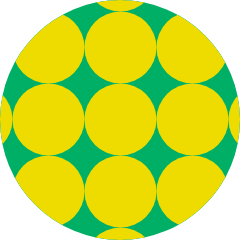 PhDank
on December 4, 2019
Rather late than never! The release of their whole flower has been absolutely gamechanging. Most strains above 20% thc, beautiful 3.5g single dense nugs with great cure and smell. Well worth more than 43$ an eighth. Jumpmanleafy
on December 4, 2019
great location i leave there n go straight to Krispy Kreme its right next door Cubandiamond94
on August 24, 2019
The staff here is VERY welcoming and warm. I had all my questions answered and they were very helpful in giving me all the information I needed to go and get my MM card. Definitely will visit again whenever they get flower. 😉