CommCan, Inc. - Southborough (Medical Only)
Reviews
188
4.8 out of 5 stars
Quality 4.8
Service 4.9
Atmosphere 4.9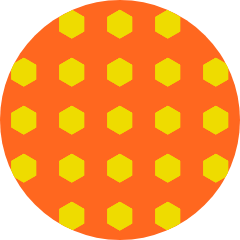 Alafayette4909
on February 22, 2020
my fave dispensary Big_Ounce28
on February 22, 2020
They have all the weeds. It's the best weeds. They have employees. They are the best employees. Do you like edibles, they have them. Cartridges? They have them too. Accessories? I have already answered enough of your questions. You should be here by now already.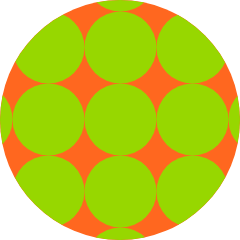 Rick8798
on February 21, 2020
Halfs on sale this week, select flowers. Great buds, not a disappointment. Fresh, fragrant, strong. Regular patient for a year now. Always satisfied. Easy in and out with leafly pre-order. Staff friendly and knowledgeable. AJAlvesVT
on February 19, 2020
This is my go-to dispensary. The people are great and the products are fantastic. jdwoods1
on February 17, 2020
I love Commcan. It's in a great location if you work in the Framingham area, and the shop itself is right off RT 9 with plenty of parking. The folks working there are incredibly friendly and helpful. The products are reliably great. They mix up strains and run deals weekly that are actually ones you want to take advantage of. You can take advantage of both bulk and small deals (which isn't always a thing!). They have a generous Veteran'a discount, and first time deals as well. Anytime I've had a discount that was supposed to be applied, they've already had it in the system when I check out— again, the people that work here are conscientious as heck. Thank you, Commcan!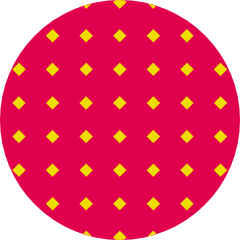 Santiago1226
on February 14, 2020
I love the selection they always have and I've never had any issues with my products. Atmosphere is always great. emcdonald825
on February 10, 2020
Great and environment from the moment you walk in. There is always plenty of staff and everyone is super helpful. Their selection is growing all the time! Good specials going on too which change on a weekly basis! Would recommend. Its419inaminute
on February 5, 2020
Knowledgeable staff that listen to your concerns and make appropriate recommendations. rpoole27
on February 5, 2020
The nicest people, and the highest quality products in this region. I have only had and heard excellent reviews for CommCan Southborough. I love this woman-owned dispensary!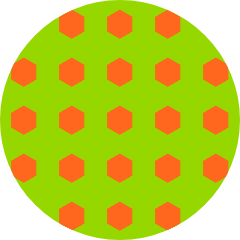 sour300
on January 27, 2020
Dispensary packaging is terrible flower crumbles as soon as u touch it has no flavor just tastes like old flower that's been sitting in the cold