Reviews
18
4.4 out of 5 stars
Quality 4.5
Service 4.5
Atmosphere 4.3 twt194047
on August 23, 2019
Great location with competitive prices. Staff was very knowledgeable and the environment was comfortable.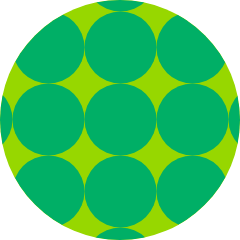 sweetTsmasher
on July 24, 2019
Today was only my second trip to this location. The location is very easy to get to and find with g.p.s. so if you are not from the area (like myself and most others that live nowhere near a dispensary) you dont have to worry about it being a hard to find location. As far as the product, well its top shelf weed,edibles,tinctures so on and so on. Which is why for me the best thing about their location is the staff. Sure anyone could just buy some pricey bud but most don't know all of the benefits and drawbacks depending on what you are there for. On both visits the men and women are incredibly well versed on their products. Personally I'm their for pain and serious insomnia. Was lucky that the first visit hit the nail on the head with pain but missed the sleep target completely. Today the employee pulled up what I bought last time and when down each one how it worked and so on. We got to the strain I bought for sleep and could only muster a eh. After a short convo he explained why it didn't work for me and recomended another one. After looking it up I would be lying if I told you I wasn't waiting for bed time to get here. Anyway bottom line, good knowledgeable and friendly staff. The building is clean and welcoming. The product is good once you get zeroed in on what is going to work best for you.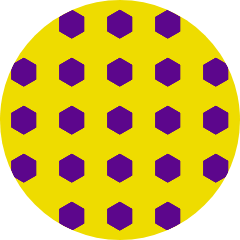 BethWinston_79
on June 1, 2019
Clean, knowledgeable, and professional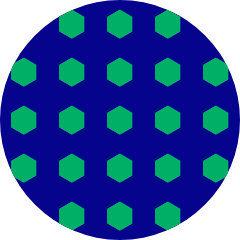 Jazmynflower
on April 19, 2019
Very nice place the staff is so nice and so helpful and they make you feel so comfortable and the product is great they have. It is a nice calming atmosphere also the guard is so nice and funny to GREAT EXPERIENCE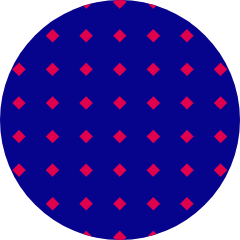 Superbeesrt33
on March 26, 2019
Really nice place. But I can't wait till they get wax and so on. Since Ohio laws is vape only. The paperwork. Some of it isn't any of there business. And the lil lady as a Security guard your doing a good job.😉 they still have a way to go but it's still all very new
Has the largest variety in Wintersville. Seanscottsean
on February 25, 2019
This dispensary is doing everything they can to accommodate patients in the wake of the Board of Pharmacy's complete disregard for the law. The staff is phenomenally informed and extremely empathetic to the current situation. In the time I was able to go to CY+ before getting cut off well before the limit (again, thanks to the BOP), the staff was extremely helpful, personable, and frankly delightful. The product was great considering the only thing available is Tier 1 flower. The environment is really clean and calming. Cara and Sara are model employees who always go above and beyond and make you feel welcome. I will be back (when I'm eligible again)! ohiomed420chick
on February 21, 2019
Everything i saw about this dispensary said they accept credit and or debit cards so I took this to mean that they at least had an ATM since Ohio is a cash only business...to my disappointment I was made to leave and go to my bank (in the cold and also 20 minutes back the direction I had came from)...also no menu anywhere that I have found to look at before driving in....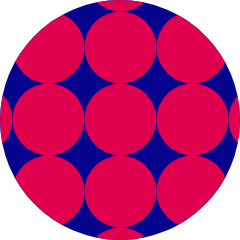 Mg350z
on February 13, 2019
Absolutely not. These places are a complete rip off and they should be ashamed of themselves. The smart ohioans are going to Michigan. Epohnna
on February 7, 2019
I'm a first time patient. After a 2 1/2 hr drive I was very nervous when I went in not knowing what to expect or ask for. The staff at this location was so very knowledgeable and friendly and helped me pick out exactly what I needed!!!