Reviews
1723
4.6 out of 5 stars
Quality 4.6
Service 4.6
Atmosphere 4.6 HardcoreHippy
on January 24, 2020
One of the best in north phx!!!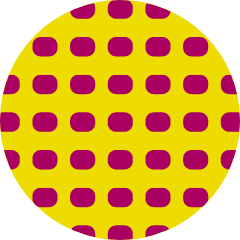 vyns37
on January 21, 2020
worst dispensary in PHX, they never have anything ready and If you ask about deals they will just act as if you are bothering them , DO NOT GO HERE!!! Scribzilla
on January 16, 2020
First, let me start by saying that I have two life threatening genetic disorders, one that affects all the connective tissue in my body called Marfan Syndrome, the other an inflammatory autoimmune disease called Ankylosing Spondylitis. To date I've had my left hip replaced and am currently looking at replacing the right along with a full laminoplasty to break, reshape and restore each facet joint of my spine to correct the osteophyte and fusion therein associated with my Ankylosing diagnosis. If that wasn't bad enough, I also suffer from subluxed collarbones, CSF space narrowing, CSF leaks, postural orthostatic tachycardia and a condition called dural ectasia which is the swelling of the sac that surrounds the spinal cord. All that said, I've been coming to Desert Rose since they opened their doors and honestly haven't graced the doorstep of another dispensary since. As someone who relies solely on cannabis as a holistic alternative to pharmaceuticals, its essential that my medication not only be consistent but those making recommendations on my behalf know and understand the strains, terpenes and subsequent effects they're speaking to. Anyone can sell cannabis but it's the patient budtender interaction and subsequent products that keep the patients coming back. In my opinion, all the way around it doesn't get much better than Desert Rose and that's why I'll continue coming back as long as their doors remain open.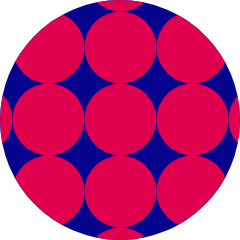 Tialady
on January 14, 2020
this is my favorite place to shop. they've got good deals everyday. it's a must place to get your weed 😎✌🏽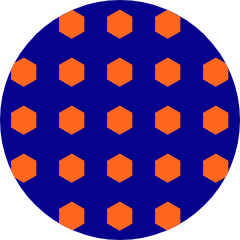 Wild1420
on January 13, 2020
Ya'll blew it with Copperstate? good luck wid that Popcorn select now👎 Aint no way Iam paying $100 for your stuff anymore.. All strains look and smell the same. dirty and busted! learn how to Buy if not Grow! #backtothestreets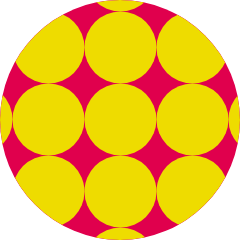 HITZ415
on January 8, 2020
I have no problem going here the people are friendly & hella koo 2 talk 2.... $$$$ r fair compared 2 other placez Larnold473
on January 3, 2020
Best place for your meds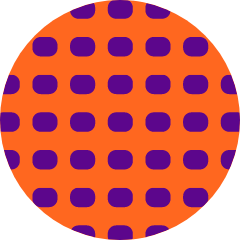 isamel420
on January 3, 2020
Very good deals and super fire product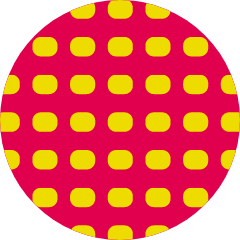 dkimbell
on January 2, 2020
Place is terrible. New owners have ruined what was once a solid dispensary. kingsblend2010
on January 1, 2020
Horrible Service . My Budtender -Ricardo H- was completely unhelpful, and as a New Patient Trying a New Supplier people look for outstanding above and beyond customer service. Every Answer Provided by Ricardo H. was somewhat robotic. If it's not on our 6 page menu then no, like I know what's on every page of your menu that's brand new to me Mr. Ricardo. I felt literally so uncomfortable and felt like leaving and not buying anything. So needless to say I wasted my New Patient Special on something I'm not happy with. Thanks Desert Rose Happy New Years To Your Weak Budtenders.