Reviews
1730
4.6 out of 5 stars
Quality 4.6
Service 4.6
Atmosphere 4.6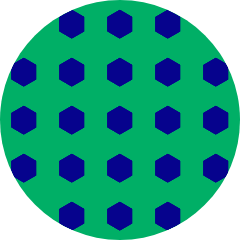 joey.hamilton27
on February 22, 2020
No ordering ahead + long wait times horrible management of this establishment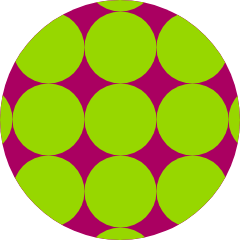 auzdam98
on February 21, 2020
Visited this location 3 times, greeted by friendly staff and happy with the prices. Their house shatter is my favorite. Will be coming back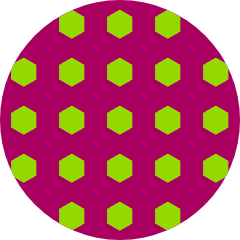 GinaD83
on February 18, 2020
Great deals, products & service. Budtenders knew what I wanted when I didnt LOL. definitely will be returning Thanks Guys & Gals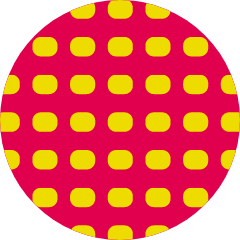 Haggar99
on February 18, 2020
Quick service quality employees WilliamBeadz
on February 17, 2020
great place for first timers or return patients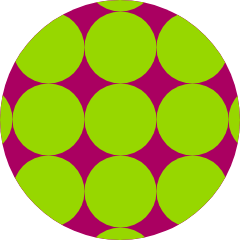 amandagarcia731
on February 12, 2020
great atmosphere and best deals and prices. my favorite one stop shop!!!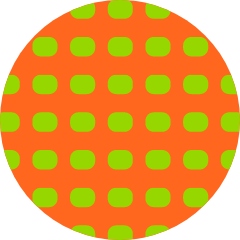 Morganrae1417
on February 6, 2020
Love this place and great deals!!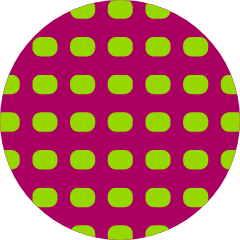 crummy24
on February 2, 2020
Great selection and pricing, but the best thing about this place is the staff! Special thanks to Tanner, Dalton, and Aaron!! I have a rare movement disorder, and these guys always go the extra mile whether that means keeping an eye out for strains that will help me, looking up terp and cannabinoid profiles for others, or even helping me to my car. Thanks again Desert Rose, and see you soon!!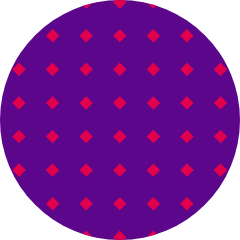 Shadowmerctm
on February 1, 2020
Desert rose has really gotten great again. Awesome budtenders great house flower and awesome prices. Highly recommend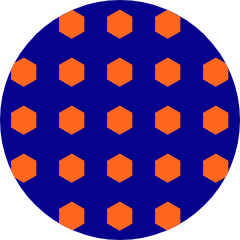 Wild1420
on January 31, 2020
YOU WILL LEARN! Ya'll price your "weed" like the streets but I cant take ya'll serious. They have you beat on quality, customer service and product. I call it "weed" now because Ya'll messed up the game. #growbetter #buybetter #goodbye