Reviews
15
4.9 out of 5 stars
Quality 4.9
Service 4.9
Atmosphere 4.9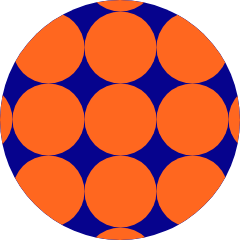 Tashiya5
on February 22, 2020
I love this place!!! Go see Gary and the girls on 31st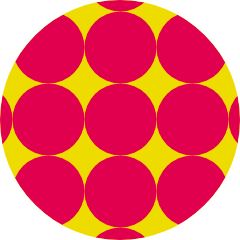 MrSoto787
on February 20, 2020
Love the atmosphere here and they are super friendly too 🤙🏾 Garfield1492
on January 24, 2020
Always always top grade service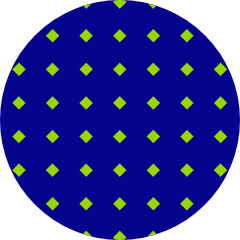 Bruto1979
on January 12, 2020
I love the atmosphere and the people there they are all super cool and nice this girl Carly has been helping me I don't know if that's how I spell her name but she is awesome she is very helpful super cool chick Cricket03
on December 31, 2019
I wasn't to please with the flower! I did have a friend that told me you guys had good considerates. So I would come back to try them but only if you guys have them at discounted prices for!!!! jeremiah9895
on December 28, 2019
cool place, great budtenders Cort8403
on December 19, 2019
I look forward to visiting this shop! Not only because they have incredible products and are very knowledgeable, but they are literally the nicest and most welcoming people I have ever met! Karli, Sky and Jennifer - you guys are top notch!!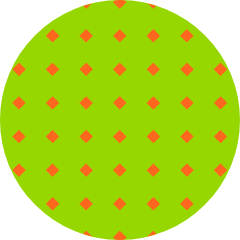 CoryChelf
on December 16, 2019
I absolutely love the people and the product here. I also love that the prices are out the door prices.
Dispensary said:
We absolutely LOVE the out the door pricing as well! Thank you for coming by, we look forward to seeing you again!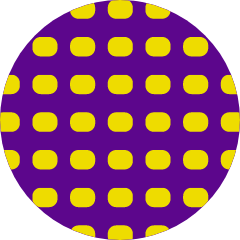 Kayeleigh
on December 13, 2019
I Love going to Doctor green the staff Gary and Jennifer are amazing. They are very knowledgeable explaining different strain of flower or any other question That I may have...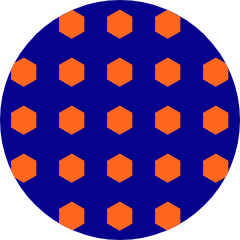 Sarge508
on December 7, 2019
I love the manager, sky. She is the absolute best bud tender I know and she is always welcoming and eager to help