Reviews
31
4.5 out of 5 stars
Quality 4.6
Service 4.5
Atmosphere 4.6 RADGabrielleL
on March 29, 2020
Love it here. very friendly and great prices!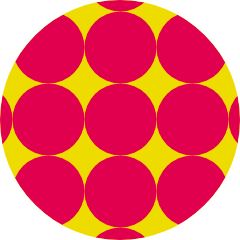 Always86
on March 29, 2020
Vary nice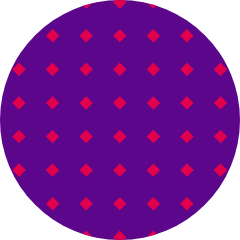 JaymeRoberge76
on March 29, 2020
Amazing people. Amazing service. 10/10 would recommend ShananJosh
on March 27, 2020
Make this place a MUST SEE on your dispensary list! Best bud I have found from Lewiston to Augusta! Quality is always dependable and prices are excellent. You will never be disappointed.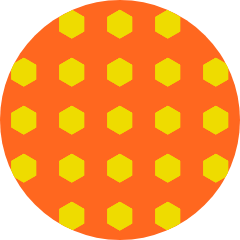 Kathiann
on March 26, 2020
I absolutely love Earthly Delights! Whether you order online or go into the store the customer service is above and beyond. The staff has always shown concern for your well being, and they are so helpful and knowledgable in getting you the right medication for whatever your needs are. During this time of quarantine they show even more compassion and care for thier customers and patients. They will take your order on the phone online and then bring it to your car again showing how much they care about their customers well being. I pray they all stay healthy and safe during all of this. I feel very blessed to know the staff at Earthly Delights. Plus thier products are the best in maine.with prices that match.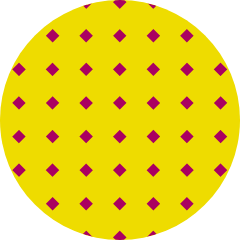 MScott1975
on March 25, 2020
Great Thisawkschick
on March 21, 2020
This place is amazing! I live in auburn and am always willing to take the trip. The atmosphere is wonderful and the staff are fantastic. Overall just a really great place.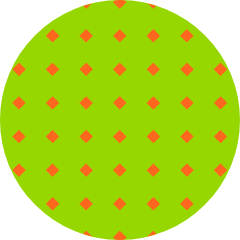 Kimberrose7049
on March 21, 2020
I love the staff and the quality of the weed ! Highly recommend earthly delights
Staff is always friendly, especially during these tough times.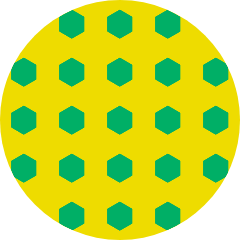 Oneeye7780
on March 20, 2020
Love this place