Reviews
38
4.9 out of 5 stars
Quality 4.9
Service 5.0
Atmosphere 5.0 Vaughn71
on March 23, 2020
Jordon and staff very friendly and knowledgeable. The only place I go now.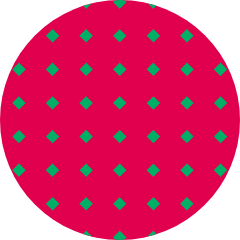 BUDDAWG69420
on November 4, 2019
I've been to almost every store in the city and I think this is my favorite by far.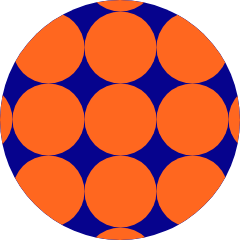 LocalG.
on October 9, 2019
Almost a year into legalization, I've been to most shops around the city and a few around the province in my travels. Elevate is still the best legal experience I've had. Met Josh the owner a few times and he's always willing to chat with his customers. At elevate they educate! Support these local guys!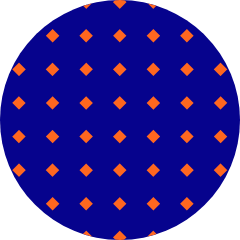 linsusanne
on September 18, 2019
I LOVE elevate!!!! The customer service is incredible and they have always had a product for me and my ever constant changing moods. 10/10!! I will never shop anywhere else Jocelyn21
on September 18, 2019
My first and only store I've gone to, the store is set up beautifully. The staff are very friendly and knowledgeable. I will always reccomend this store to everyone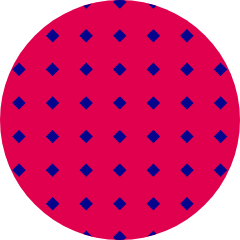 T.Adams
on September 18, 2019
Everyone is super nice. Awesome product. The best store ever!!! Sally69
on September 18, 2019
Sexy store with beautiful staff and lovely cannabis selection. Definitely coming back for all my cannabis needs.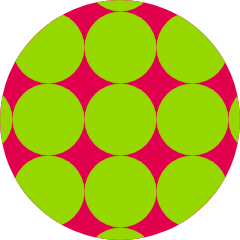 Kassidyg
on September 18, 2019
Unreal service and amazing product every time. The store is clean and the staff is friendly and knowledgeable. Best cannabis shop in Edmonton hands down. Zachary.751
on August 27, 2019
Very nice and knowledgeable staff, great quality Trystrains111
on August 15, 2019
Staff are great, good selection and prices