Reviews
79
4.3 out of 5 stars
Quality 4.0
Service 4.3
Atmosphere 4.2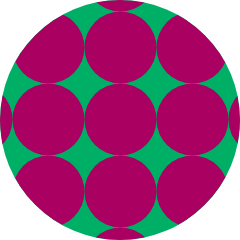 Feralcheryl
on January 22, 2020
Amazing staff and prices!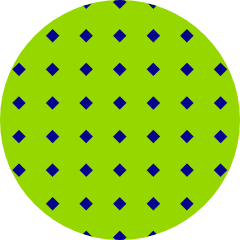 rabbitdad666
on April 15, 2019
Loooovvvveeee this store ! Everyone who works there is so friendly, knowledgeable and super helpful. I really like how they never try to push product on someone, their always so nice about helping me find the right stuff. The store has such great pricing as well, they have very affordable quality products and they also have well priced higher end product, truly something for everyone. Their selection is always good and I've never been disappointed with a purchase from them !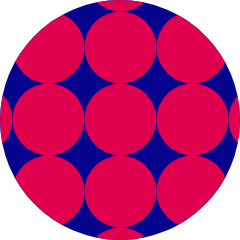 Klickerklacker
on December 30, 2018
CC continues to be our go-to cannabis supply store. No pushy salespeople. Good variety of flower And not super old stuff. Edibles were a little slim pickings in most recent visit but I believe this is a manufacturer issue - not a retail issue. Eg, chocolates are expected back in a few weeks - this delay might also have to do with the changes the state has been talking about implementing concerning edibles. We also love their return-visitor program where you earn a discount after so many visits. We continue to be CC supporters.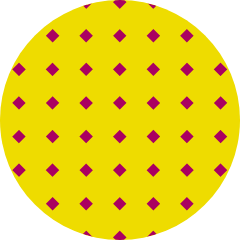 Brownmeghan
on June 11, 2018
Liked the store. Nice little side trip on my way home. tm202358
on April 28, 2018
The quality is great and the people are awesome. Plus great deals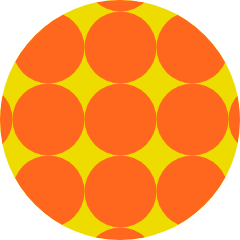 anonsmoker78
on August 7, 2017
I love this place.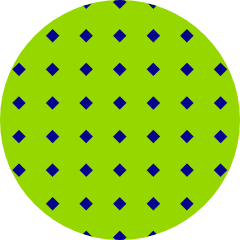 snarlingmaiden
on August 3, 2017
VERY low selection. NEVER enough indica.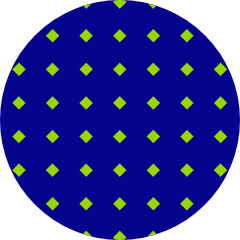 TinaSativa
on July 11, 2017
This is the best stop in Ellensburg. The budtenders are friendly and always have great recommendations.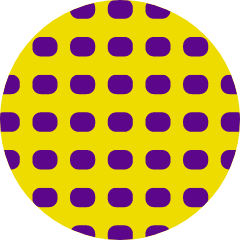 StillSmokin59
on June 29, 2017
I LOVE Cannabis Central and they're staff and I can't wait to see them receive the go-ahead to open the medical portion of the store! If you get the chance to try out the new strains featured by Sweet Water Growers be prepared for some quality herb! I hope they stick around and show us what else they've got!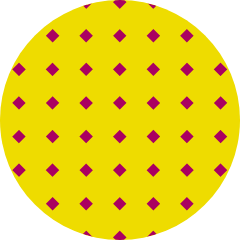 metalskinner
on June 19, 2017
Person behind counter had no clue on how to serve medical patience.What a waste of time .Wanted me to wait over 15 minutes.aPoor customer service6