Reviews
359
4.6 out of 5 stars
Quality 4.6
Service 4.7
Atmosphere 4.6 Sephirah
on February 8, 2020
The manager Megan is terrible Hajji23
on February 7, 2020
It's cool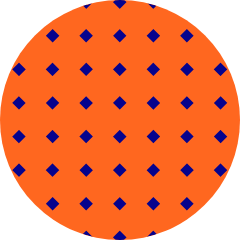 Cerridwen1991
on February 1, 2020
The people working there are totally warm, welcoming, competent, and knowledgeable. Prices are as you see on their online Menu. Customer Service was AMAZING! Totally recommend to others! This is my favorite cannabis shop to go to! kati6110
on October 13, 2019
Clean and professional with great service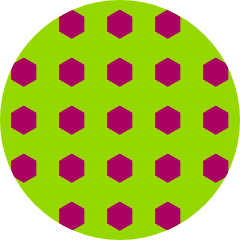 tasl206
on September 26, 2019
They do not work with leafly anymore anything you see may be incorrect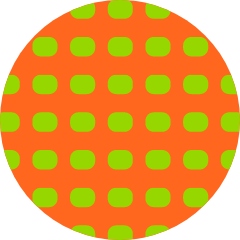 deannazamora
on September 23, 2019
Extremely disappointed by Leafly system and the fact Euphorium seems to just be do nonchalant about it saying "ya, Leafly does that all the time" and offering me nothing by way of discount for the inconvenience. EVERY SINGLE ITEM I try to order that's a GREAT price is somehow NEVER in stock.then I get a text asking "how my experienc was since I picked up my order"??? I didn't pick up ANYTHING because NOTHING I order is EVER IN STOCK!! BUYERS BEWARE....Never offered sny info about any rewards or discount program like I get at Greenside or Evergreen. This SUX free monstergirl2010
on September 22, 2019
I just wanted to say a BIG THANK YOU to the guy who was at Walmart on Friday 9/20 in the check cashing line and I looked down and noticed his lanyard he had hanging out his pocket and said I liked it and he said oh yeah, I work at a dispensary and asked him which one, and than I was like I need to get me one, and he was like here you can have mine! So just cuz of that I'll definitely come check you out, but wanted to give a big shout out to that guy who gave me his lanyard, I didn't get his name but he was a cool, darker skinned guy, about 25ish I'd guess. Anyway just an awesome thing to do. Thanks again and made my whole day! ☺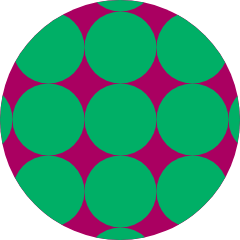 TBillingsley
on August 22, 2019
I love it• Been going for awhile but finally set up an account•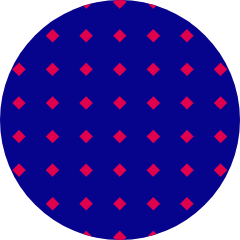 HangingwithmyBuds
on August 1, 2019
The CBD balm was great as usual. First time ever got bud there hadn't smoked any for like 6mos so asked bud tender for something flavorful an on the indica side smelled good in the container when I opened it strength was good but the flavor sucked had none and was very harsh🙁It was Doc Yeti brand I know now not to get that brand agian. That's my only complaint atmosphere is always great an the staff very friendly. 👍🏻🙂
I placed an online order through leafly, got a confirmation it was received, and another confirmation it was ready. When I arrived, after a 45 minute drive, they do not even have the product in stock. The shift manager claims she sent me a text, but I did not get one. Then refused to help me find out if the other locations had the product in stock.