Reviews
31
4.5 out of 5 stars
Quality 4.5
Service 4.6
Atmosphere 4.4 Goosenoose
on April 16, 2020
The weed was absolutely terrible. Not impressed in the least.
Always a pleasure to see my budtender and to restock.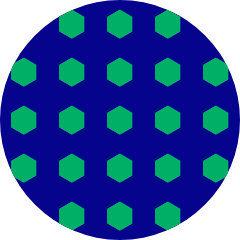 Ismokecookiez
on July 21, 2019
I've been an almost weekly customer of Fresh Baked for a little over two years with no major issues. Recently I was sold a cartridge for my pen and told if it doesn't work to keep the receipt and bring it back (I probably should have know something was up with the carts when that was said as I've never heard a budtender say that before). The cart didn't work with my pen and I brought it back. Mind you I've used this pen with hundreds of carts without issue. I was told that I was informed that their are no exchanges for incompatiblity issues (I was not) and they would only be able to help if the cart was broken. What ever happened to customer service? All I asked was for them to throw me a battery for the hassle and was met with "sorry there is nothing we can do" all while maintaining a cheeky smirk. Eventually literally tossing me my Id back and saying sorry we can't help you. Extremely condescending. I work in customer service and if one of our employees acted that way I would be embarrassed. Safe to say I won't be going back . There are much better options out there, 14er and Verde just to name a few.
They have great deals and both budtenders that helped me were very attentive and helped me pick the right products for me.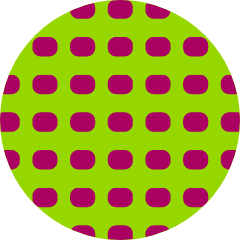 mdowns17
on February 28, 2019
This place was awesome! Great, personable service. We had a lot of questions about their different strains and the guy we met with was super knowledgeable and excited to share. Spent a lot of time just talking and the supply we got was great. Vikingkiller
on August 6, 2018
I've been coming for about a year solid and its the Rollercoaster of quality I've had that prompted this review. At first there flowers were impeccable and concentrated not so good then the opposite happened then lately there will be one good flower strain and 20 crap ones. I just want a consistently good supplier so I dont think I'll be coming here anymore especially since there proves are on the higher side. jamesg720
on July 31, 2018
Favorite spot in boulder. Nice staff, and best concentrate prices. I highly recommend.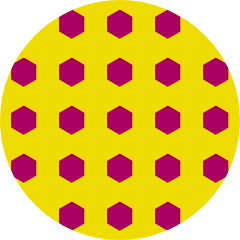 eccerome
on March 21, 2018
Excellent selection of edibles and strains. Every staff member is extremely helpful and very kind—especially to someone who is new. Always leave with something new and fun. My favorite dispensary in Boulder by far.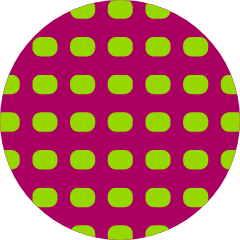 GoldenSwan
on October 14, 2017
In thoughts requested of my experience here regarding, my intention for 5 stars is just as follows, the atmosphere is welcoming to my senses, with a reminiscent feeling of home the child of me embraces. The stock of their many strains are presented abundantly, and the service I my self writing recieve is of knowing attention detailed and heartfelt. thank you for becoming one of the top dispensaries from my reality back to you all here. -G.S. local author swagiemaggie
on August 6, 2017
Great experience going in on a Thursday due to their daily deal being $125 oz OTD for their gold strains. The budtender hooked up my bag with an extra half gram of flower which has never happened to me in the history of dispensary shopping. 10/10 shopping trip