Reviews
63
4.7 out of 5 stars
Quality 4.7
Service 4.6
Atmosphere 4.6
A clean quality dispensary. Although I'd buy accessories somewhere else. Excellent customer service, even the security guard.
Great products and staff! Jessicagrace19
on May 9, 2020
very helpful, clean, took the time to explain everything. A woman named Katie helped me make sure I had everything I needed and another girl named Kay (or Rae?) brought out my bag and explained what to use and when. sutclije
on March 18, 2020
Both locations are clean, beautiful, classy, and don't give off the sketchy vibe you sometimes get with dispensaries. The staff is amazingly helpful. Their product is incredible, especially their GMO Cookie — talk about a THC punch! I'm glad they can make cartridges now but wish the process for other concentrates were more readily available. Also I would love if GSD got some pre-rolls. More edibles would be amazing. Overall best dispensary + best product thus far. Oh — wish they would fix online ordering as that always ensured my order was expedited when I waked in.
Staff is friendly and informative just wish they would refined online ordering for expediting other than that great service prices could be a little better and sales like other locations would be highly appreciated but again service and quality A1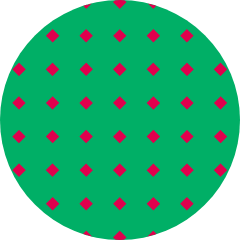 PsychicLinda
on February 25, 2020
The people are friendly, the place is like a community of like-minded individuals who actually are kind and care about each other. I really like the place and I love the products that they put out as it medicinal does a lot of benefit.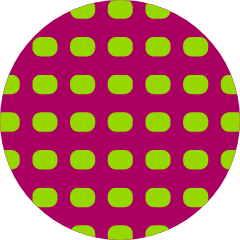 Tlawrence04
on February 22, 2020
Every time I visit Garden state in Union the wait is minimal if any at all, they allow you to preorder so you never miss out on your favorite bud and everyone there is so knowledgeable and eager to answer any question you may have. I rarely go anywhere else.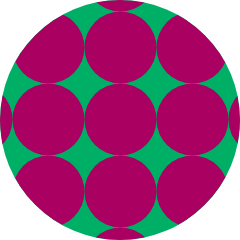 Iamthe29
on February 20, 2020
Top of the line bud , but you have to have funds. its expensive. but quilty is great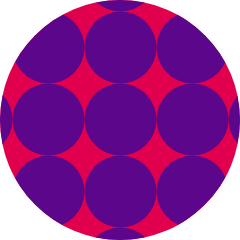 steven1211
on February 15, 2020
Amazing an consistent product. Not everything. Anything marked high is what it is. You get what you pay for here. An it's awesome 👏🏾 Folks are friendly an knowledgeable. Always a great buying experience.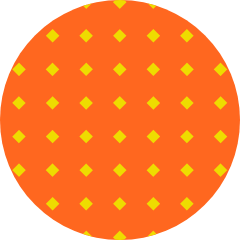 Babiegurl67
on February 8, 2020
I order online. I just don't think that if i order online then why do i have to wait. I do understand first come first serve. I think there's a better way of serving online orders.