Reviews
43
4.8 out of 5 stars
Quality 4.9
Service 4.9
Atmosphere 4.7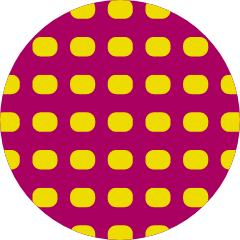 PNWHead1986
on July 14, 2019
Friendly staff with great flower, I will have to come back for sure.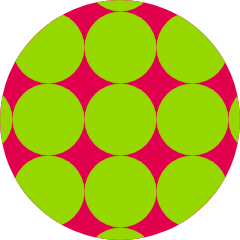 MollyEHarman
on May 28, 2019
Best pot shop in the Gorge. Fair pricing, good selection, friendly staff. Don't get ripped off as a tourist. Shop where the locals shop.
Love this place!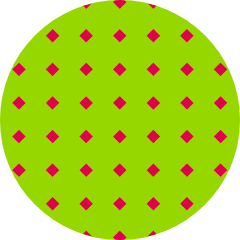 pasohood
on February 25, 2019
Great selection and service! I come here often. All the Best!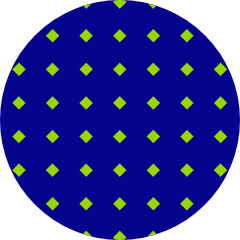 Katydyd
on February 16, 2018
The service is amazing and knowledge of product is outstanding. Clean and professional environment. The best dispensary in Oregon! kimmimo69
on November 26, 2017
Great atmosphere, very informative staff, very friendly!
I love that area of Hood River. The guys were so sweet and patient, I had a hard time deciding which to pick....what a dilemma, not! zachlatham
on April 24, 2017
This place is legitimately the most professional business I've ever done. Matthew and the other associate in the building were knowledgeable and friendly. I got some lovely product at a good price. I had a great experience from the beginning.
Favorite dispensary in my favorite town. The owner is so knowledgeable. Clones, weed, extracts, glass... all incredible.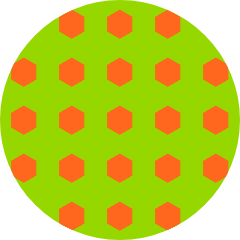 shaneybunch
on March 15, 2017
Great weed very knowledgeable about their products and very patient when it comes to picking out a great selection of strains for a half ounce.