Reviews
6
4.8 out of 5 stars
Quality 5.0
Service 4.8
Atmosphere 5.0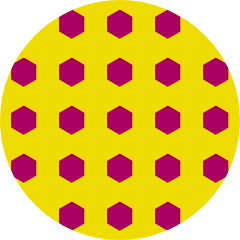 helenharewood
on June 19, 2018
Amazing. I basically lived in this shop for a year. Variety, great prices, great service. 10/10
Great strains, still for very small prices (compared to Holland). Nice mixture between Sativa, Indica or mixxed. Especially the Hasj Oil and strains of Hasj look very very well and are first class quality. U Spanish guys have beaten the Dutch menu in ways of decent price and decent quality. My new place in Sevilla to get my medicin. (Register once per year as member which is 5 min work)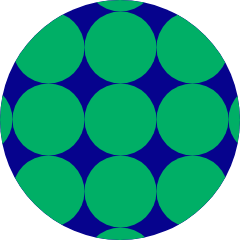 roudoudou
on March 26, 2018
Ambiente agradavel Serviço de qualidade Produtos com variedade Para membros ! MikeySama
on February 21, 2018
Real friendly, you won't find better service than the young lady who runs it. Relaxed atmosphere where you're welcomed to stay and smoke if you so wish, there's TV/Playstation/Pool tables etc. Nice mix of strains. jallasalla
on September 14, 2017
Thanks for the support guys. Only we know the reability you ve passed to us. Obrigado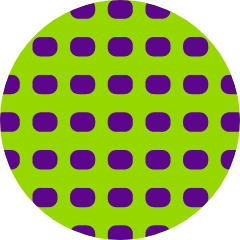 picatoste
on October 10, 2016
Buen ambiente y buen trato. Las aportaciones oscilan entre 4 y 18 €. Hay billar, dardos, PS3 y un Vulcano. La chica que te atiende además de simpática es un bombón. 100% RECOMENDABLE