Reviews
33
4.2 out of 5 stars
Quality 4.5
Service 4.3
Atmosphere 4.5
Staff extremely friendly to tourists TheGoob0615
on June 24, 2018
I really want to like this place. My favorite dispensary has been closed since March and I've been looking for a new regular shop. Everything about this place was promising. Beautiful decor, friendly budtenders, decent prices. I picked up an 8th of GDP and a vape pen. Unfortunately, my 8th of GDP is mostly stems. There's almost NO flower. I've been a patient for almost 2 years and I've never been jipped like this. Really disappointing. I don't know who is packing up the 8ths but y'all suck at it.
denbry
on December 10, 2017
It's very convenient and the service is excellent.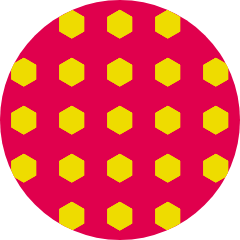 RedondoBeachGuy
on November 24, 2017
I've been here twice. The inside is gorgeous. Very helpful ladies at the front desk. Lots of great, high quality products. My only complaint is that both budtenders I've talked to have made me feel very rushed. I'm a cannabis newb and I didn't feel like I received the type of service a new patient should receive. If you know what you want, I highly recommend this dispensary. If you're new to MMJ, I would go somewhere else. Sugar3482
on October 14, 2017
Great products, especially their buds! Excellent quality buds & numerous, diverse strains!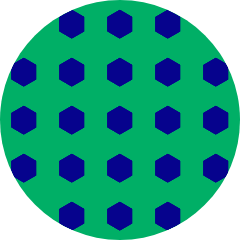 mrbassdrop
on September 23, 2017
I go here exclusively. Great prices, wares, and vibes!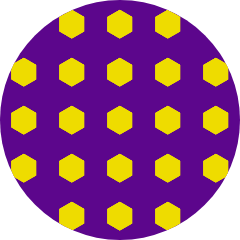 LiquidSolid
on August 21, 2017
awesome customer service!!!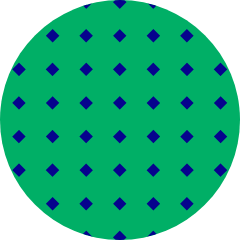 oldgreen
on August 20, 2017
Great place with a great selection. Friendly budtenders and security, too. It was my first time so I got a new customer bonus, plus a little extra since I came at happy hour. Kushani
on August 14, 2017
Zero acknowledgement from receptionist. Quiet/ awkward. atmosphere. Unfriendly budtenders. Dank weed. I ordered a gram of White Walker and I don't think they had a new patient deal but i may have gotten a free joint for happy hour.
Unbelievable!
Dispensary said:
Thank you :]