Reviews
22
4.2 out of 5 stars
Quality 4.3
Service 4.5
Atmosphere 4.3
Budsmoker421
on November 27, 2019
Love this place!! Always low prices!! Cheapest in the state with the best quality!! Procd727
on November 21, 2019
I really wish it wasn't so far of a drive this dispensary has the best pricing and it shows they really care for the patients! It's just too far for me only reason I haven't been in awhile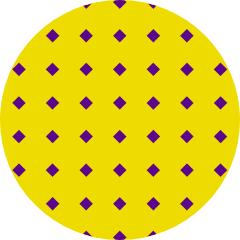 centralgfdfan
on November 15, 2019
They consistently keep a $5 strain of flower around which I seriously appreciate HippieChic10
on November 9, 2019
Nicest employees, great sales, quality product, compassionate care program, etc. Owner (Dragan) goes out of his way to try to help you anyway, he can.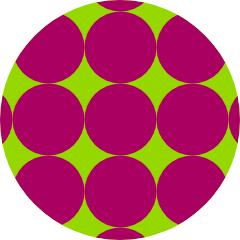 Clintpaige5423
on November 7, 2019
The best location around.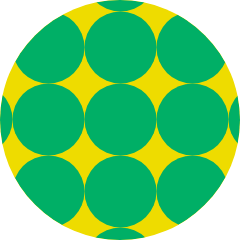 Kevnmandy
on November 5, 2019
I love this place. It's in town, they have great product, but best of all, the staff is inviting, knowledgeable, and they make you feel right at home. RobertCr
on October 27, 2019
People were very friendly all around. I bought one of their mid tier strains. It was tasty and effective. Some other stores while have had it on top tier. I was in and out fast, I had a nice time and everyone was very friendly. The bad: Hot Springs had gotten rather seedy since the last time I was here. Their labels do not have batch and testing information on them. I would come back if I was in the area. Amp1974
on October 25, 2019
great experience...safe atmosphere and great selection..knowledgeable staff. briangleib76
on October 20, 2019
Their google maps location showed them open today so we made a 2nd trip but it was closed. Mix communication is all but I'd be happy to manage your media for 20% commissions. The people were awesome but I'd brighten the place up a tad. The prices, people, and quality will keep me coming. $5gram special. Shirley291999
on October 5, 2019
The elderly woman at desk was not real polite she was really intimidating when I got to the back all was good. My bud tender was very nice and informative