Reviews
132
4.8 out of 5 stars
Quality 4.9
Service 4.9
Atmosphere 4.9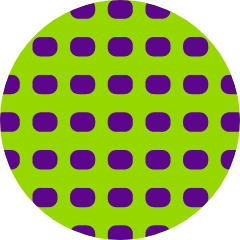 SEnslow
on February 4, 2020
Everyone is extremely helpful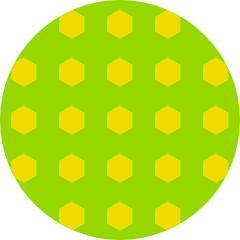 lorijohanson1
on January 14, 2020
Medicinal cannabis needs to be more available. Everyone says we should be happy to grow but that takes months. Until then, where has all the products gone? I still believe in this amazing movement but wondering what is going wrong & how can the consumer help?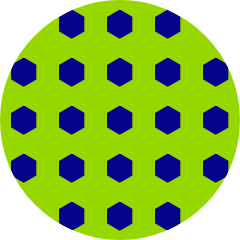 Hollywoodjoe69
on January 5, 2020
the people are extremely two-faced and phony. Anthony24675
on January 3, 2020
Great place for medical patients. To bad State of Illinois has drained and have robbed all medical patients by allowing recreational operations to use medical patients who have been diagnosed and paid for the medical card that now has no place to use card for medical patients needs. What Illinois legalization has down is criminal to Medical patients. The non vote legalization has put something in hands of legislation that has learned nothing but corrupt criminal commerce and ethics. Places like Greenhouse or Grassroots should take a stand and not distribute their products to recreational licensed dispensary's. Keep Grassroots products only at Greenhouse dispensary's and work only with companies like Progressive Treatment Solutions or PTS. ILLINOIS Has just legalized criminal monopoly of cannabis flowers and products by creating a medical patients availability of medicine to a person over 21. Did they pay for lifelong disability or disease? Did any pay to find relief in medical dispensary's products NO! Then anyone that is medically unable to get a product due to one dispensary overstocked for recreational legal cannabis then it's criminal. TheGreenGandolf
on November 19, 2019
This is a wonderfully modern site one would not expect in Litchfield, IL. I am a new medical patient, but not new to dispensaries. Upon entering I was greeted by a smiling and friendly staff member. After that, several patient representatives assisted me with some paperwork and sat down with to me to discuss the program, their medical dispensary and offered to answer any questions that I could come up with. The atmosphere is very relaxed, friendly, modern, comfortable and everyone is down right cordial. I was brought to the retail area where I was greeted with friendly faces with ear to ear smiles. The scholarly and cultured staff assisted me with my first order. We talked about the strains, edibles, specials and the unfortunate flower shortage in Illinois. Thank goodness I sway towards Indicas/Hybrids. What can I say, I had a 7 star experience out of 5, the staff are awesome and I will enjoy coming here to get my medical Cannabis. Thanks are due to the staff of the Greenhouse. Thank your for your professionalism, your knowledge and your friendliness. Bravo!!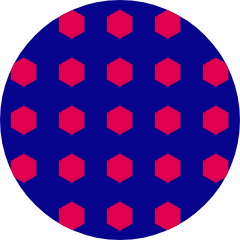 MYHOOB
on November 18, 2019
Very nice quiet setting. Previous dispensary always played really loud music, not a fan when conducting business.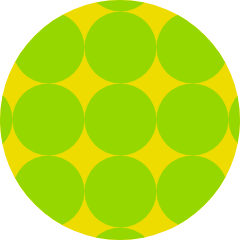 aricag1190
on November 4, 2019
Everyone there is very helpful and kind. I always feel a little better when i leave because the staff are wonderful people. nineoclockNancy
on October 30, 2019
I have already recommended this place to several people. solidog
on October 28, 2019
I love the quality ,the flower is top -self !!! Everyone was very helpful and the atmosphere is awesome. A great menu with a lot of great choices !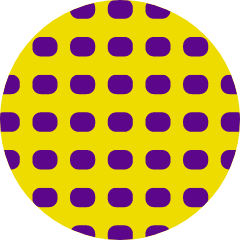 jbehrens08
on October 17, 2019
The staff deserves a raise for putting up with me!!!