Reviews
52
3.9 out of 5 stars
Quality 3.9
Service 4.1
Atmosphere 3.9
Good location, terrible strains BudBro300
on February 26, 2020
'First' does not always mean 'best'. This is definitely the case for Greenleaf Compassion Center. They were the first dispensary to open up in NJ and still not me of only a handful in the densely populated areas of Northern NJ. This dispensary is only surviving because they were the first in business and have low levels of competition in the immediate area. The bud selection/product variety is abysmal. Hardly any strains in regular rotation and the medicinal percentages are always extremely low. Interior and exterior of the store are gross. some staff may be knowledgeable but that shouldn't be something exemplary at a medical facility/distributor. Do yourself a huge favor and drive 20 minutes East to Harmony in Secaucus, NJ or 20 minutes North to Rise in Paterson, NJ. Both of those facilities blow Greenleaf Compassion Center out of the water.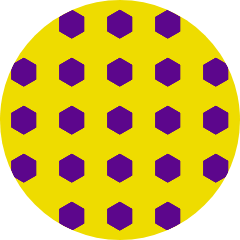 Jstrange75
on August 1, 2019
Had a great first experience here. Everything was explained and questions were answered quickly. Looking forward to returning soon.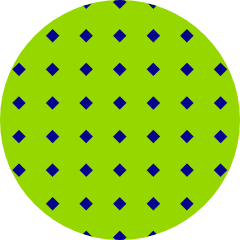 Vinnizzle
on July 25, 2019
The bud here is very poor. Dont waste your time
Love Montclair but this looks like you're entering a correctional facility. Strains are limited and just not that great. A dispensary can be so much more than this. I went 2-3 times but nothing changed so I'm changing to GSDispensary. Farther away but more to offer.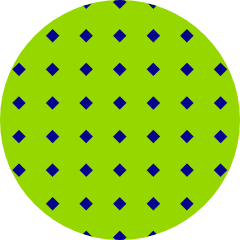 Khalilpetty14
on May 13, 2019
nice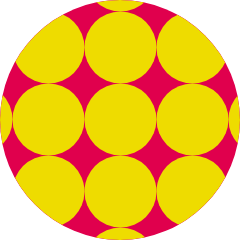 jerzyray76
on April 12, 2019
Good product, Pices are are better then some. But not a fan of the few People I had to deal with there. Kind of snippy.
mehhhh.. really surprised how much of a whole in the wall this place is given the city its located.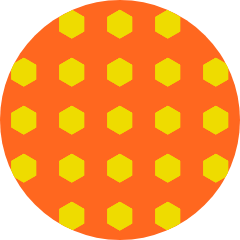 AlsblsAndrew
on August 26, 2018
The staff is very helpful, which is great for new patients who never smoked before. Like every other dispensary in NJ, prices are a little pricey, which will hopefully change as more dispensaries open and with the possibility of recreational legalization. Outside the parking (which stinks, but it's not their fault; that's Montclair), it was a good experience. Hopefully, more choices, like vape oils, will become avails here and other NJ dispensaries soon. Positive experience.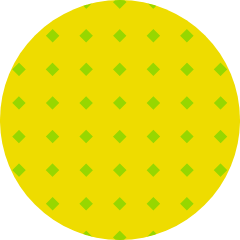 zinoxol
on August 23, 2018
The Staff is awesome, the medicine is meh... always the same, and usually out, and on top of it being a little pricey. Very clean, I just wish it didn't have that sneaky feeling when you go pay.