Follow
Pickup available
Greenwood Wellness Dispensary
Pickup available
(918) 289-0321
Reviews
105
4.6 out of 5 stars
Quality 4.7
Service 4.7
Atmosphere 4.7
love this place and the people.
had friends in town from Denver yesterday they wanted to visit a few dispensaries, we went to 3 they both said this would be their favorite place if they stayed in Tulsa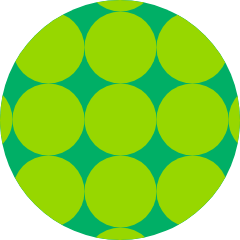 Mmjlove1985
on 2019 M09 28
you guys are the best!! thanks for taking care of my needs! can't beat the price and great quality to choose from everytime. sundae Driver OMG best I've ever had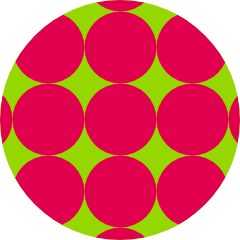 Eddiejay6724
on 2019 M09 27
Top shelf quality product!!! Clean professional!!! Nice job Greenwood!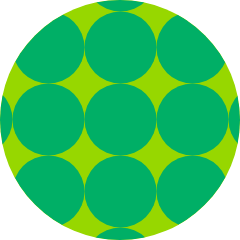 marvinejones
on 2019 M09 27
My GoTo spot for good quality flower. Wide variety. Check these guys out.
"All the staff is always amazing and super helpful. Bud Tenders are professional, knowledgeable and friendly .My new favorite dispensary!"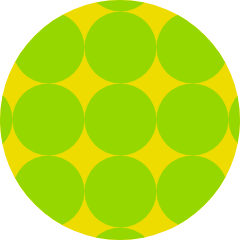 william918ok
on 2019 M09 25
Great Prices. Enjoy every visit.
I have been to many dispensaries in Tulsa, hands down this is the best. Great products, great variety, great atmosphere staff knowledgeable and friendly. Competitive pricing. Open 7 days a week. Enough said.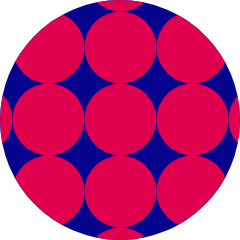 GreenwoodWG
on 2019 M09 19
I've been to most of the others around town and they have the best product in the city. Good people too. definately be back.
Easily accessible