Reviews
84
4.6 out of 5 stars
Quality 4.7
Service 4.7
Atmosphere 4.6
Good meds nice employees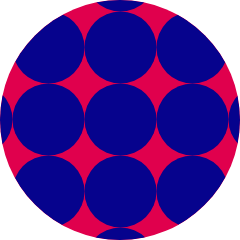 FaradayJr88
on March 20, 2020
Only place I can purchase Marijuana, makes other places look fake. ThunderMan1
on March 13, 2020
9/11 1st Responder-Quality Medicine & Quality People.
Great strains but expensive. Very long wait time MariaFig63
on March 1, 2020
everyone here is so friendly and really nice. They even let me take my dog with me. I highly recommend this place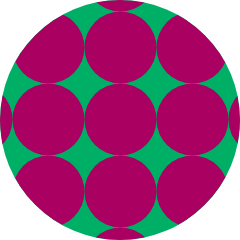 R34LHooD
on February 16, 2020
Quite pleasant and comfortable waiting area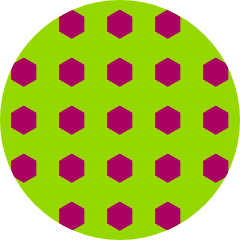 Dicky7833
on January 23, 2020
I started going to Harmony about 2 months after they opened and I can't compare with any other dispensaries in N.J, but I can't Imagine any of the other dispensaries have the quality medicine that Harmony has. It can get busy Especially when they're releasing a new strain. The service people you will be dealing with are very knowledgeable and patient with you if marijuana is new to you. Williams204
on January 22, 2020
Great place! Smart and good services! plickjunel
on January 13, 2020
Good experience all around.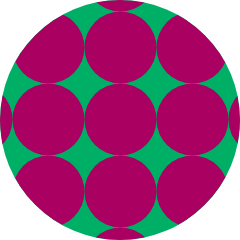 Iamthe29
on January 9, 2020
wow , bought 250$ worth of meds , that other times 7 months ago , was different, first the pre grounded stuff is not the same , it's ground fine and very bad , the buds the black bag , nothing to talk about, you got medium potency, no high potency stuff I bought all thier most popular potency stuff , so what is the result, puff puff and nothing, garden state better, but price to high , end results down 250