Reviews
80
4.6 out of 5 stars
Quality 4.7
Service 4.8
Atmosphere 4.7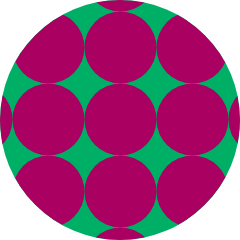 R34LHooD
on February 16, 2020
Quite pleasant and comfortable waiting area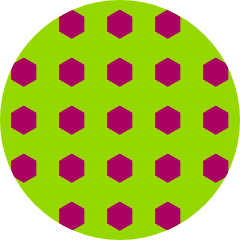 Dicky7833
on January 23, 2020
I started going to Harmony about 2 months after they opened and I can't compare with any other dispensaries in N.J, but I can't Imagine any of the other dispensaries have the quality medicine that Harmony has. It can get busy Especially when they're releasing a new strain. The service people you will be dealing with are very knowledgeable and patient with you if marijuana is new to you. Williams204
on January 22, 2020
Great place! Smart and good services! plickjunel
on January 13, 2020
Good experience all around.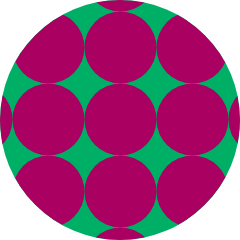 Iamthe29
on January 9, 2020
wow , bought 250$ worth of meds , that other times 7 months ago , was different, first the pre grounded stuff is not the same , it's ground fine and very bad , the buds the black bag , nothing to talk about, you got medium potency, no high potency stuff I bought all thier most popular potency stuff , so what is the result, puff puff and nothing, garden state better, but price to high , end results down 250 aligirl210
on January 8, 2020
Everyone is so nice and helpful! I'm usually in and out which is so nice not having to wait a long time.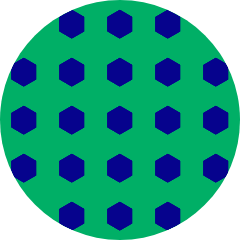 FastballSpecial
on December 31, 2019
I wish it was less of a drive other than that I really dig Harmony. Lakna
on November 20, 2019
High quality and safe delivery 🚚 and shipping 🛬 within USA 🇺🇸 and other countries like India 🇮🇳 , UK 🇬🇧 and Ireland 🇮🇪 WlCKR: leaflymeds27 IG@bluntsgarden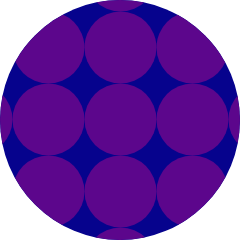 flyingturtle
on October 21, 2019
They are pretty good most of the time but like anything else of not having competition they slack on the quality. A few times the line was outside in n the street and then when you're inside they only had a few strains. Even that wasn't cured properly because wasn't staying lit, more like a charcoal type. Overall that's what north jersey has for now so I would stop there again, not like i have a lots of choices. ThunderMan1
on September 21, 2019
9/11-1st Responder--Quality Medicine-Quality People--They "ARE" Saving Lives!!!!