Reviews
81
4.6 out of 5 stars
Quality 4.6
Service 4.7
Atmosphere 4.6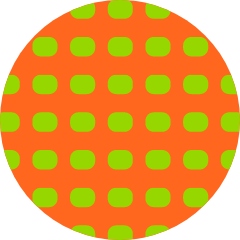 KrazyKarla
on January 26, 2020
Love the people, very helpful.. They've great about answering questions..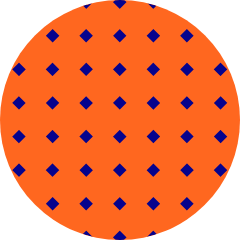 Jaycoby
on January 18, 2020
I Didnt know what to think about the little house on the corner when i walked up but when i got through the front door i was greeted with smiles and help was waiting thanks for everything you guys Kasinova123
on January 11, 2020
It's great!! Nice little shop with a lot of variety with good deals all the time plus Kelli is one of our fav budtenders👌👍
Mostly laid back people. Online menu isn't a good reflection of actual stock. Call ahead before you make the drive if looking for something specific.
Dispensary said:
Hey there bud, we apologize wholeheartedly for your experience. We update our menus daily, however items tend to sell out extremely fast here. We constantly get new products in for the pleasure and comfort of our patients and consumers; we find the best deals in the market-- we insure everyone is able to get high quality, affordable medication. If an item is on sale, it typically has a higher chance of running out. For that, we give you our sincerest apologies. Please ask for management next time, and I assure you we will find an adequate replacement for you at the desired price to suit your needs. Thanks for the review!!
aleanabenner1992
on December 26, 2019
I bought 3.5g of pineapple and 3.5 g apricot moonshine and 3.5g gelato33 and trees gummies of mango and trees gummie watermelon and passion fruit all for $94.hella boss fantastic deals top best place with hooks up .definitely coming back again for reals😍😍😍😍😍😍😍😍😍😍😍😍😍😍 renjordan22
on December 21, 2019
Friendly people :)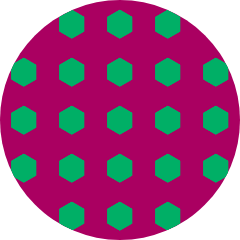 rydersdad4ever
on December 17, 2019
I liked the lay back feel. And the employees were helpful and polite.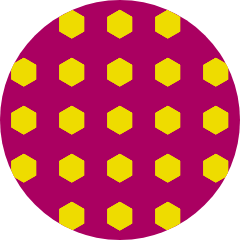 Speedychiefer710
on November 26, 2019
great options tons of strains cmaxx92
on November 24, 2019
Great prices. Good stuff.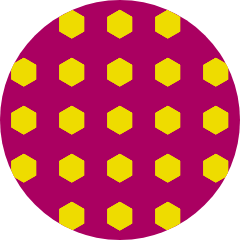 870patronsnts
on November 23, 2019
Amazing deals happening right now! Great selection too.