Reviews
281
4.0 out of 5 stars
Quality 4.0
Service 4.2
Atmosphere 4.1 droomazz64
on January 13, 2020
These ratings are based off of how other dispensaries set the bar.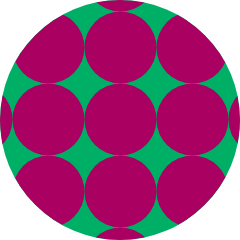 Eman989
on December 28, 2019
Don't go here guys it's the most dry, nasty tasting, old as hell bud I've ever got. I tried 5 separate grams none of them were on point. None actually felt like loud. All of them disappointed, stay far far away from these unfit "growers" and the mentally challenged management that thinks flower packaged over a year ago is suitable to sell. WOULD NOT RECOMMEND! Smokeyroots
on December 24, 2019
Easy to get in and out, good deals for first time in. I'm a fan of the Scott's OG pheno you guys have. Helvetios42
on November 30, 2019
Great staff. Friendly and very helpful. Good selection of products and awesome quality! Best to go when it's less busy. Always have a good experience here. Highly recommended!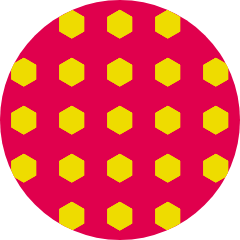 Stonegail
on October 28, 2019
My first visit was awesome , great selection of products , very warm and friendly . Making this my new place to shop for all my meds . Thank you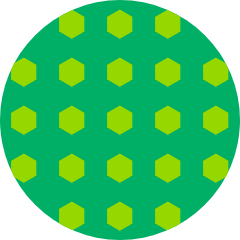 Crystalann94
on September 29, 2019
Initial check in was odd. Didn't receive a hello or a welcome, it was quiet lol. I enjoyed being able to see the buds on display, even though I had an idea what I came for. The lighting was calming and staff was friendly 🙂 will be returning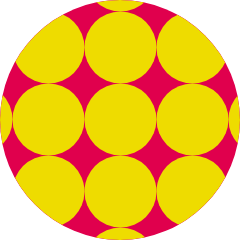 omyboricua
on August 3, 2019
Been here a few times, love when there's deals. The staff here is awesome.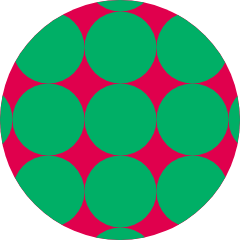 avjohnson1986
on June 20, 2019
I love In Good Health. My husband and I are there at least once a week. All the sales associates are friendly and knowledgeable about the product. You can tell they care about each person and they do not make you feel rushed. I honestly cannot say enough good things about this place. Five stars all around! Megrdp_123
on June 18, 2019
While at the dispensary one of the workers was going through some of the cabinets. Wow fully stocked with accessories and product. When I asked about it she simply said it's for adult use. And that we the medical patients have to use up the old stock. My flower was dry and stale packed nine months ago. My co2 oil was horrible had a bad taste. packed February 2018. My preroll well definitely not a full gram and I think it was rolled with leaf instead of bud. $100 waste. Everything I purchased was old and stale. Can't wait for Commonwealth Alternative Care to open shop down the street. Look out you'll be out of business soon with poor products begin pushed onto the medical patients. Remember we made you who you are. Naechine
on March 28, 2019
Good place