Kaya Herb House - Ocho Rios, Jamaica
Reviews
62
4.7 out of 5 stars
Quality 4.8
Service 4.8
Atmosphere 4.9 francined
on December 26, 2019
Great service.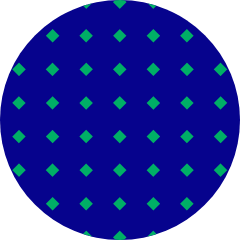 Blazay
on November 10, 2019
The young lady in the coffee shop with the short bleached hair.. attitude rots, thing she may have also skimmed me some change on Dubwise night.. She just dismissed me without a receipt or thank you.. I would have tipped her, if she had just dropped the attitude. Hence the 4 for the service. Everything else is just awesome, just a working progress
4.5/5 overall KingWelshy
on October 20, 2019
Kaya Herb House was an excellent experience. The staff was very knowledgeable about the different strains and effects that they provide. The "instant high" section's Shadine was delightful. She took her time to explain the number of dab strains. I had a tasting of a hybrid herb reduced to a wax resin and vaporized in the dab pipe. The flavors and clean taste was very happily hard to describe. A great experience overall. A zenith in the industry. I would highly recommend to anyone visiting Ocho Rios. I wish I could have taken pictures but pictures and videos are not allowed inside. Overall a top ranking experience. Noceilingz101
on June 29, 2019
Beautiful ambiance ,friendly staff, a real nice chill spot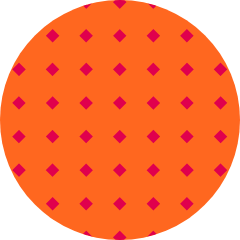 bodhisattva_33
on May 27, 2019
Amazing bud tenders! So patient
Big up to mellisa really appreciate the love kaya her house the best, 😍
Recently went there while on vacation. Was very impressed, tried gorilla glue #4 (thoroughly impressed) , sting a ling (well grown sativa in my opinion) tropical frost ( another great sativa that was perfect for weather and snorkeling) chem dawg (pre rolled - was least effective for me). The budtender was elegantly beautiful. Well informed about product. Made the process memorable. I am sorry I forgot your name but you rocked.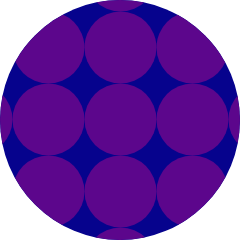 thicksmoke876
on April 21, 2019
Upon arrival Kaya has a very chilled out and inviting atmosphere. The buds are trimmed well and there is a large variety of strains to select from. The quality of buds are amongst the best compared to other dispensaries on the island. The drop in ratings comes with the oil cartridges. The regular oil cartridges taste fantastic on exhale, but it finishes in less than a day. I have been purchasing the oil pens for a few months from this location and it has always been the same problem, they are over priced and finish way faster than normal, after about 35 puffs its done. The only reason I continue to purchase oil pens here is because it is the only place on the island that does CO2 pens. Compared to pens overseas the liquid seems a lot more runny. In foreign, the oil pens have a very viscous look, these one are no where near the same. They have JUUL compatible pods that last a decent amount of time, but they tend to get messy inside the JUUL about half way through the pod. Overall the place is off to a great start
this is an amazing location with the best people. make you ask for Makeda and Nakayla because they are awesome and know everything you need to know !!!!