Reviews
898
4.8 out of 5 stars
Quality 4.9
Service 4.9
Atmosphere 4.8 smartycat
on March 27, 2020
Always a great experience. Super friendly and helpful staff lushsmoke
on March 22, 2020
Awesome
This is the best pot shop in all of Seattle hands down. Not once have I left disappointed and every time I come in I'm greeted and directed to the best bang for my buck. This is what a pot shop should look like, if you want to get a great deal and feel like a vip customer everytime this is the place to go! Thank you kush 21 Normandy park location!!!! Phyllis1125
on February 29, 2020
I tried this spot after reading reviews. Don't live too far so we did. OMG!!! I got a "top Shelf" indica. It was soooo old. It just fell apart into little crispies. It had a harvest date of SEPT 2019. Why?? You pay big money for some stuff I will not smoke. So bad. Plus everyone calls you sweetie or darlin. I don't need that. The only saving grace was a Cartridge that I knew was okay. Oleum!! so much for being close to airport. That's the only thing it is!!!!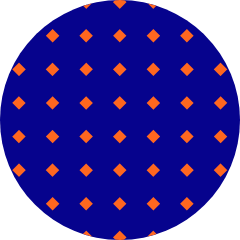 ReenieL
on February 14, 2020
This was my second visit to the shop and my first visit by myself, the staff was so friendly and helpful that it made my shopping experience great! Rileyflan123
on January 18, 2020
Being someone who suffers from extreme levels of anxiety and depression. Enough so that even going to the grocery store is massively difficult. Kush 21 has been amazing to me. I've always felt the upmost welcome and openness that the staff provides. This has become the only pot shop that I can go to and it truly is a blessing. The staff are amazing and will take care of you. sscacco420
on January 17, 2020
I love Kush 21. Great assortment and prices. Great service. I have waited more than 5 minutes. I will be back.
It seems I get the same bud tender alot her name is Zoey and she has excellent knowledge of products, explains effects very well, I've spent more over time simply because she knows her stuff and sells well.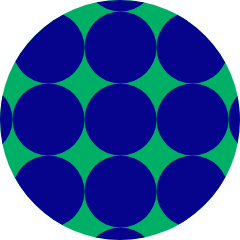 HuckleberryDoc
on January 4, 2020
This is the only shop i consistently come to every staff member has always been helpful and patient and they know there stuff. They even welcome my dog huckleberry and he gets treats from the door people its his favorite shop and he loves zoey his favorite budtender shes an expert at pre rolls for.sure and know her flower. Darren253
on January 2, 2020
Every time I go here I'm always greeted treated well no matter how much I'm spending I am always albe to use my discounts I love how there are some crazy deals here that are not at other locations I love the vibe right when I walk in Ryan is a pretty good budtender he always hooks me up from wax to flower and even cartridges imean he knows exactly what you're looking for really appreciate you guys having him in the store there's been a time where I only had 10 bucks and had to get the best gram I could and he was there to save the day being that there is such a variety I've come in in the past had only 30 bucks and someone told me to get something and was totally pissed after consumption so I really appreciate you guys having guys like this around also there are other really cool people just don't know there names