Reviews
52
4.7 out of 5 stars
Quality 4.8
Service 4.8
Atmosphere 4.8 ispeakforthetrees
on December 27, 2019
Great staff, great products, great prices. I've always found what I've wanted here. smilebox
on September 12, 2019
I've been coming to Livegreen since they opened, and still even have my original vinyl "exit-bag" with the old logo.... which should speak to why I keep coming back after so long. They are, by far, the best dispensary to get the most "band-for-your-buck". The bud tenders and atmosphere is friendly and knowledgeable, and there isn't a product in the house that isn't well-worth the money. If you're looking for a heavy-hitter, or even just cbd, this place has what you need.
This has to be the best dispensary I've gone to in Denver so far. They're atmosphere and employees constantly bring me back with deals and customer service. Great knowledge of products as well. You can't find deals like this anywhere in Denver. If you do lmk don't worry I'll wait.............couldn't find any right check them out frfr and no I don't work for them this is a genuine loyal customer. They keep me coming back
I came here like 20mins before closing and got the best service in the world didn't feel rushed and pricing was transparent. Great experience!
PUREVIBEvape
on April 5, 2019
It's always such a pleasure to stop in at Livegreen Edgewater! Richard, Jenn, and each member of this amazing team are always super pleasant and incredibly helpful! This is a GREAT PLACE to shop! I really appreciate the variety of quality products on the shelves, and the pricing & daily deals let you know that the customer is highly valued here! PUREVIBE is glad to recommend such an amazing shop like LIVEGREEN EDGEWATER!
The fact that people would give this place 5-stars is why I can't trust reviews. The weed isn't bomb ass shit. So, when you can get an eight somewhere else for $20 and it's better than this cannot be 5 stars. I do recommend though if it's past 9:50pm.
DawnNamaste
on June 10, 2018
I'm a sea of dispensaries this one out shines the competition when it comes to price, quality and consistent inventory. Livegreen is a reliable company, not just another new kid on the block. I have made this place my regular spot. Today, Paige helped me pick out the Grimace strain, which I would highly recommend!! Lovely indica hybrid featuring beautiful buds laden with crystals and dotted with spots of purple with orange hair. Nice, happy high. Their prices are always good, and they offer a wide range of wallet friendly items.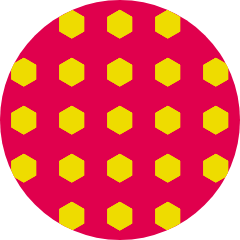 Fancysmoker
on May 5, 2018
Make you feel comfortable uyou can smoke quality bud on a budget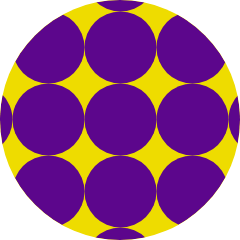 N8tiveCOKush303
on April 24, 2018
Great quality product with a genuinely friendly staff that make you feel welcome. The wait here isn't too bad even when it's busy, which is nice. With great quality and much appreciated prices, I'm getting ready to head there now! 😁
Great place. Great experience. Paige was very helpful and informative!