Reviews
37
4.4 out of 5 stars
Quality 4.2
Service 4.2
Atmosphere 4.3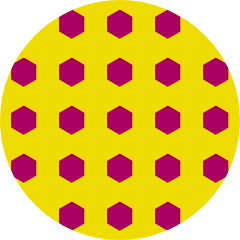 Lisalilmontoya1974
on March 14, 2020
Clean friendly staff very helpful
Dispensary said:
Thank you for your review!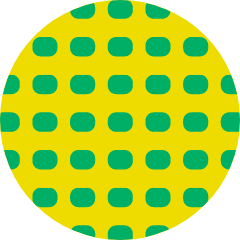 Seriously666
on September 4, 2019
Not bad top shelf ok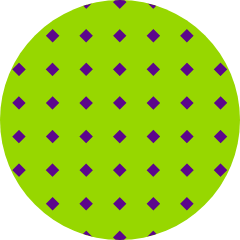 teamrealtree
on April 8, 2019
Most of the crew that work in this place are rude and stuck up.They have good bud on top shelf but its to expensive.I got some TR shatter concentrate,And it smelled and tasted like vomit and made me sick.I actually got 2 grams of the TR shatter the other one tasted like they stuck it in the fridge with egg salad.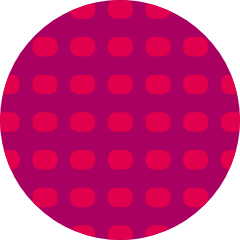 barryweed15
on February 25, 2018
love the medicine great bud tenders and very beautiful store and good music kclark904
on January 11, 2018
Been plenty of times, they talk up taking care of customers, but doesn't seem to follow through. Prices are high sometimes, great edibles, but good strains are hard to come by especially when they never make it to the shelf. Props though... btw have had multiple accounts of just straight dirt taste and it hurts your lungs like a mf. If you don't cough you don't get off, but damn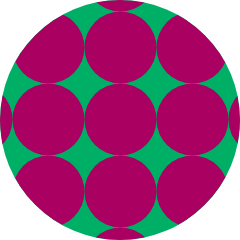 christopher.ransom
on September 20, 2017
Great people meds are outstanding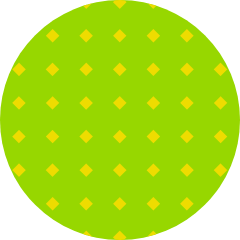 Castronaut4
on May 4, 2017
Incredible product, rewards system and staff. This store has got the cream of the crop when it comes to budtenders. They're ALL friendly, knowledgeable and professional. They make you feel comfortable and treat you like family all whole making sure you get exactly what you need. I recommend Livwell to everyone.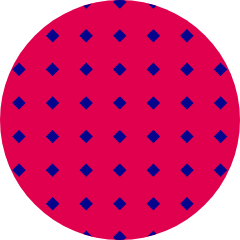 ligtechoes
on April 24, 2017
I recently checked out this LivWell location for some concentrates. I was very impressed with the Mahatma Black poison banana wax. The dispensary was clean and well stocked.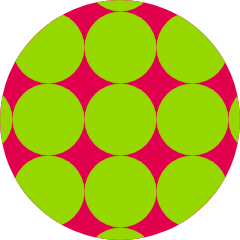 vampyre222
on March 26, 2017
I love their selection and price on edibles. Super friendly staff. They all know me as soon as I go in and are all super nice and knowledgeable. TuckDawg74
on December 28, 2016
Its the best. No need ever to go anywhere else. Best quality meds you can get in Colorado. The staff are absolutly amazing treat you better than family. Love you all. I am telling everyone about this fountain glory. Ps...the manager is a goddend to the indudtry. Thank you all love you