Lotus Gold Dispensary by CBD Plus USA - McAlester
Reviews
16
4.4 out of 5 stars
Quality 4.4
Service 4.5
Atmosphere 4.5 XzUndagroundzX
on January 20, 2020
Definitely my number one Dispensary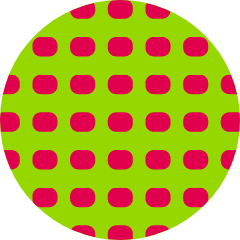 Geekybella44
on January 1, 2020
Love this place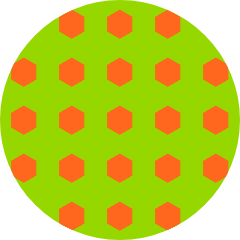 Boymagick
on December 8, 2019
Absolutely amazing first time! Super great selection of unique products, great prices and the most knowledgeable people around, and the shop is super clean! Highly recommend!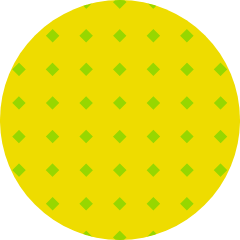 johnjohn42
on October 13, 2019
Christal was awesome place is awesome very professional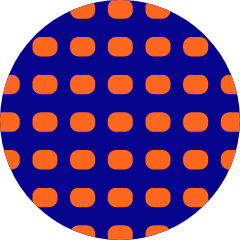 HonnSoloDolo
on October 11, 2019
Very clean, big room, friendly service and their products are nice too.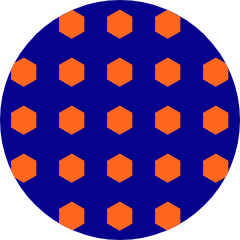 Junderball
on October 2, 2019
The workers of this place a super friendly and accommodating. I have been to all the dispensaries in town, this one has by far the best quality flowers I've seen in the whole state of Oklahoma. Prices are high because the quality is amazing. Super fresh and amazing smells. Majority of people dont mmow how to grow. These guys do!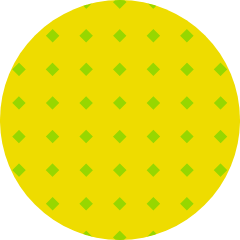 FlowerPower94
on September 10, 2019
Wow! what a great dispensary all around! Great looking flower, great prices, great product and variety!!! If you haven't came here yet, your missing out. I give the is place five stars definitely! #HappyCustomer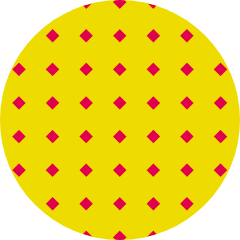 Smokyjoe65
on September 10, 2019
Daniel is very helpful and knowledgeable. Store is well stocked, well lit and organized. I'll definitely be shopping here again. T-BOW
on September 6, 2019
Medicinal Cannabis!
Good flower definitely going back again