Reviews
17
4.9 out of 5 stars
Quality 4.9
Service 4.9
Atmosphere 5.0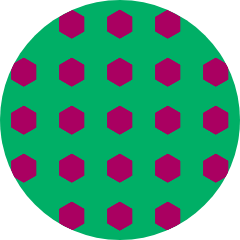 Sdryce
on September 18, 2019
Awesome people, awesome place and awesome prices.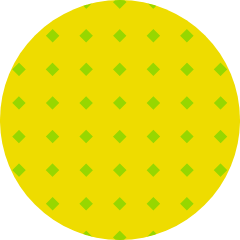 Klutzo07
on August 23, 2019
They're the best. I go once a week. Best prices and staff in town!!!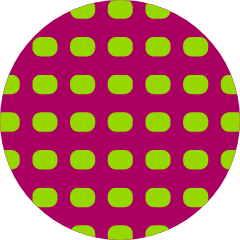 QueeryEverything
on July 10, 2019
Excellent service and atmosphere. It's pleasant and professional!
Love this place, the folks inside and their professionalism. I've had nothing but good experiences going to Maggie's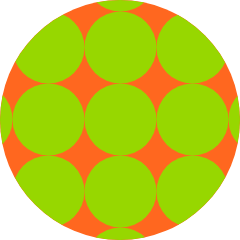 HazySin_84
on April 4, 2019
Maggies is truly a gem. It's my favorite dispensary in the city. The staff is awesome and it feels like Cheers when I walk in. Plus, $5 prerolls everyday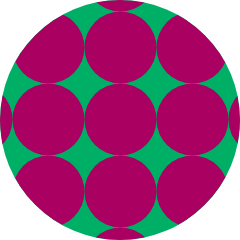 beeleave
on March 28, 2019
Awesome peeps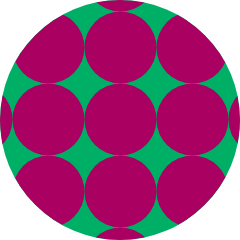 tsuscrumhalf
on March 26, 2019
Super helpful staff. Love them all.
Today was my first day visiting Maggie's! I LOVED my experience , my budtendor was attentive and and friendly . The deals are un matched!!!!!!
Cookiepusss
on January 25, 2019
Nice parking/Super friendly. A recommended no bullshit shop. No pretend facade here just good shit period 😋 Torilovexx
on January 2, 2019
Staff is well informed and friendly.