Blood Orange Sorbet Caviar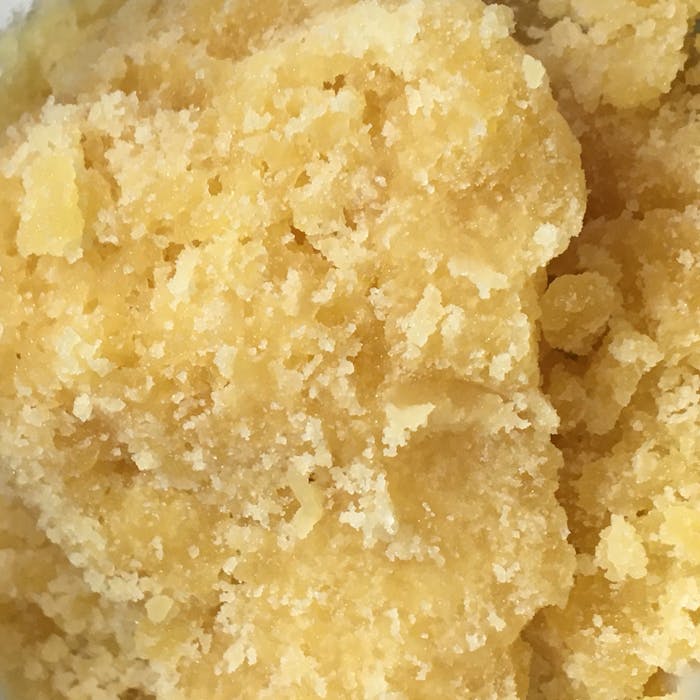 Blood Orange Sorbet Caviar
About this product
Beautiful color, terpenes and texture from one of our yummiest sativa leaning hybrids...no matter what you call it, this is a tasty treat you gotta try. Just a dab'll do ya!
8 Blood Orange Sorbet reviews
Shop by category
"(1) Marijuana has intoxicating effects and may be habit forming and addictive."; (2) "Marijuana impairs concentration, coordination, and judgment. Do not operate a vehicle or machinery under its influence."; (3) "There are health risks associated with consumption of marijuana."; (4) "For use only by adults twenty-one and older. Keep out of the reach of children."; (5) "Marijuana should not be used by women who are pregnant or breast feeding."