Reviews
24
4.3 out of 5 stars
Quality 4.2
Service 4.3
Atmosphere 4.3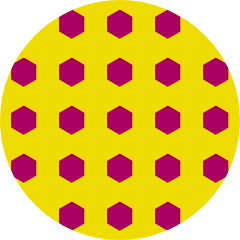 Mark_Dee
on January 25, 2020
The staff is super friendly and helpful..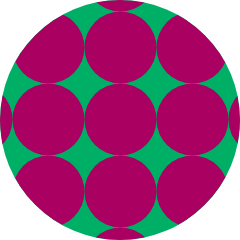 Irony82
on January 17, 2020
Management shares personal medical patient info with outside agencies. Incredibly unprofessional and a serious HIPAA violation. Seriously think about shopping.
Place is great! Best looking dispensary yet! Just wish they carried all cultivators such as grass roots... heavy on brands Itend not to purchase from.
weshouldsmoke1
on January 3, 2020
This place is completely unprofessional. They denied access to a patient with a service dog. Then publicly released private/confidential information. Never support this place!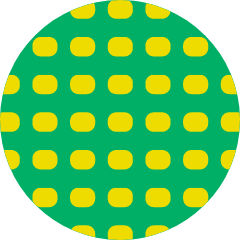 NaturalHealthyCBD
on January 3, 2020
Just watched this place blatantly discriminate against the federal law and service dog handlers federal protected rights. They release private information if you question them as well. They then ban you and accuse you of slander if you question them. They do not follow the law at all as seen in the evidence below. DO NOT SUPPORT ANY BRAND THAT DOESN'T SUPPORT ITS CUSTOMERS Its sick to see this... Check out this video on the situation https://youtu.be/MG7USCNqXLw mikegraz71
on July 18, 2019
Love everything about it. Just wish they had more nug varieties in higher quantities.
Love the atmosphere and the people. Not like a converted "head shop." Staff is as knowledgeable as any other dispensary and better than some.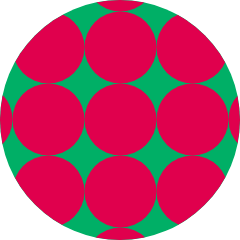 anewme66
on April 27, 2019
I was assigned in error, to a different dispensary. The atmosphere was different. I was able to.change to my original They are very attentive They are very attentive and I do appreciate the time that they took out with me. Mindful was open to any questions or concerns that I had, and I left feeling comfortable in making the right choices regarding strands, etc. and I do appreciate the time that they took out with me.
Very knowledgeable outstanding bud-tenders. The environment is very posh and looks nothing like a regular dispensary. I would have to agree that this is the Starbucks of dispensaries..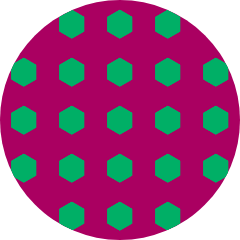 herbanlegendOG
on December 29, 2018
I feel like I couldn't have chosen a better dispensary. The selection is great, the prices are comparable (except for their ounce prices, they're $250 which is pretty good for Illinois).