Reviews
68
4.7 out of 5 stars
Quality 4.8
Service 4.8
Atmosphere 4.7
Moca is great honestly. Everyone is super knowledgeable and the stock is pretty consistent..
Very helpful staff and easy online ordering.
Everyone is very nice and helpful with my questions.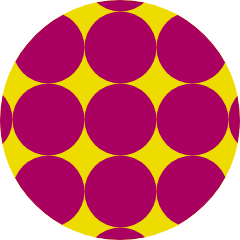 sunflowersarah
on 2019 M07 26
This medical dispensary is amazing! The care team is knowledgeable and upbeat. Your privacy is a priority. You order sitting down at a table one on one with cannabis knowledge staff. No one is rushing or pressuring you. The experience is fantastic. Even after going back this place holds true to its great reviews. I love MOCA!
I got really great service and the budtender was very helpful.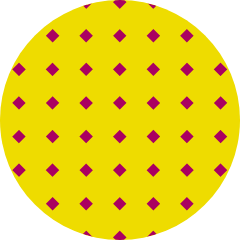 hayleywilliams4242
on 2019 M07 15
I love the staff here! They even know my name! I always feel so welcome when I come to pick up. They also have a points program that has also been super nifty. They always have great products and a huge menu, so you're bound to find something you like. The staff will always make sure you are happy and excited about your purchase. Highly recommend this place for everyone!!
Fantastic customer service and products!
Great location and staff! Always good selection.
Everyone here is really nice and helpful, they remember who you are and carry excellent products. Happy with my choice to designate this dispensary as my dispensary.
psychadethic
on 2019 M03 4
Great first walk in, very welcoming, very helpful staff!