Reviews
78
4.8 out of 5 stars
Quality 4.8
Service 4.9
Atmosphere 4.9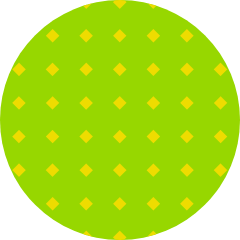 zagyzuga
on February 22, 2020
These guys are great, and they have good flower gettingway2high
on February 15, 2020
They will always push the old low Quality products in order to make money off tourists this store is the catchall for what doesn't sell in the valley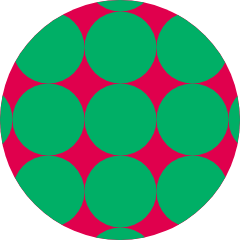 crouton503
on October 13, 2019
I now have a favorite spot on the coast! Awesome budtenders. Great product and great price range. Will be recommending to all my friends :-) Trailblazah420
on September 16, 2019
Mr. Nice Guy used to be my favorite dispensary but since Labor Day all of their prices have almost doubled for their ounces of flower. Indoor flower that used to be 100-120 an oz now is over 200 and outdoor flower that used to be 60-80 an oz is now 100-185! This place is now a joke!! They can't even keep their online menu prices correct! Come on, get it together!! That is false advertising and very misleading to your customers!!! Maybe you should change your store name to Mr. Expensive Guy! Lol!! Buyers beware!
Dispensary said:
We're sorry that you feel that way Trailblazah420, with the shortage of flower in the market, we had no choice but to raise prices. You can still get your $60 oz from 9am - 10am & 7pm - 8pm daily, plus happy hour 1pm - 2pm Monday - Friday.
I stayed in Depoe Bay for the weekend and I stopped at Mrniceguy 2 times! The bud tenders were so helpful and welcoming! The atmosphere is awesome and the views are incredible! Right in front of the ocean! I'll definitely make this my spot whenever I go to Depoe!
Dispensary said:
Thanks Ally! We are super stoked to hear about your great experience, thank you for the support!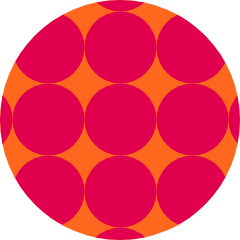 joygregory
on March 9, 2019
Great prices! Budtenders made excellent product suggestions. Very friendly!
Dispensary said:
Thank you Joy, for the great rating and review! We strive to make sure all our patrons leave with what they want and need.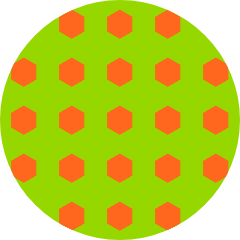 Redeyesinwaldport
on December 29, 2018
Just tried the chocolate hashberry,wish I bought more! This strain is not for the novice smoker. Extreme cerebral high and very relaxing sedative stone. My favorite strain so far out here in Oregon. I'm gonna miss you guy's!! Thanks for the great weed and concentrate I'll definitely be back again next year!
Dispensary said:
Redeyesinwaldport, you are awesome! When you come back next year, mention your review for $10 off any glass or accessories! Happy New Year!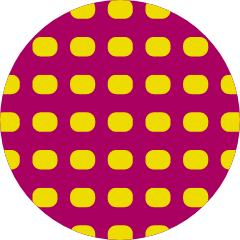 RivergirlOR
on November 3, 2018
The guys are pretty consistently nice and knowledgeable. I love how the store is painted inside and out <3 Best dispensary in Depoe Bay and super close!!
Dispensary said:
RivergirlOR thank you so much for the review! When you come back, mention your review and get $10 off any glass or accessories. BOBGNARLY541
on October 5, 2018
For a small town location these guys have a HUGE selection. The budtender pointed me to some quality mendo breath flower and the concentrate selection was great. something for everyone.
Dispensary said:
BobGnarly541, we appreciate the kind words! We try and have the best selection, prices and customer service on the Oregon Coast. That Mendo Breath is fire! When you come back, mention this review and get $10 towards free glass and accessories! StormyMonday
on September 22, 2018
Needs to keep menu up to date. 3 times I have researched their menu looking for cbd flower which was stated as available. I showed up, strain I made special trip to their dispensary for, was not in stock. Please take your position in community seriously. You need to carry more cbd products. MANY of us are using cannabis MEDICALLY!
Dispensary said:
Stormymonday, we strive to keep our menu up to date. We always carry 3 strains of CBD flower in stock at all times. We have over 25+ CBD items in stock at the moment from tinctures, edibles, flower and cartridges. If you are looking for a specific CBD item, please let us know and we hope we can provide you with the items you are looking for!